Have you ever wondered what to do with the bras and prostheses you no longer require or wear? Over time it is likely that you will change the bra size you are wearing. This may be because you have received a professional bra fitting, changed in weight, your post-surgery needs may have changed or you may have just found a new favourite style! Whilst it can be a treat to purchase new styles and refresh your lingerie collection, at Nicola Jane we often get asked if there is anything we can do with your unwanted items.
Well, the answer is yes! At Nicola Jane we work with a number of global charities who help to support the needs and requirements of women after breast cancer. Here in the UK many ladies have the opportunity to receive positive treatment and aftercare on the NHS following a breast cancer diagnosis, however in some developing countries patients do not always have access to the same services and may have no or very little access to support after surgery. By donating your bras and prostheses, together we can help to restore confidence and femininity in women across the world who have had breast cancer!
Below is a little information on each of the charities we work with: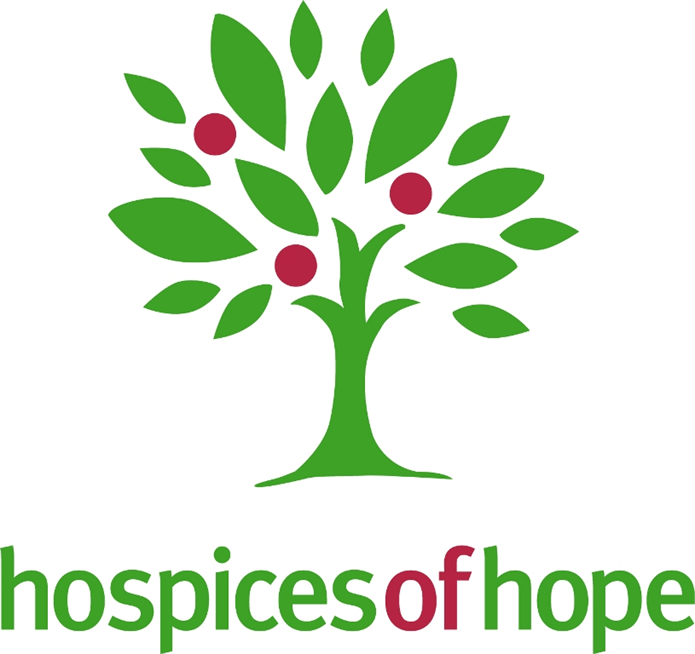 Hospices of Hope is the leading hospice care organisation in South East Europe. They provide care and vital support to thousands of terminally ill adults in Romania, Moldova, Serbia and beyond.
Hospices of Hope
was founded in 1991 by Graham Perolls, following a trip to Romania when he was made aware of the difference in level of care and support available compared to the UK. Since then Graham and the Hospices of Hope Team has seen the organisation grow considerably and impact the lives of those who desperately needed it.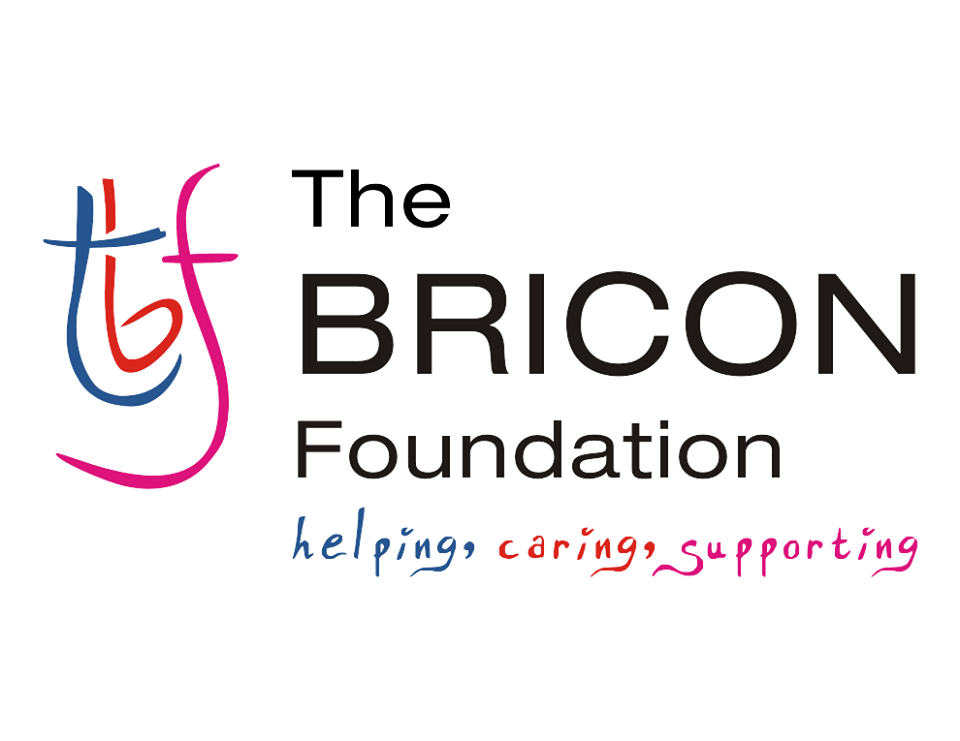 The Bricon Foundation strives to provide the necessary cancer care for patients in Nigeria. Founded by Abigal and Niyi. Abigail, is a breast cancer survivor herself and was diagnosed during a routine mammogram whilst on vacation in the UK and subsequently had to have a double mastectomy. After returning following her diagnosis and treatment, Abigail was alarmed by the lack of counselling advice, equipment, financial assistance and trained medical personnel in Nigeria. This led to the creation of the
Bricon Foundation
. The Bricon Foundation helps to raise awareness about cancer via education, advocacy and counselling, increase the care and emotional well-being of those with cancer and support fundraising for treatment, equipment and training.
Your Donations
Each month our team at Nicola Jane send donated post-surgery and mastectomy styles as well as end of line Nicola Jane stock to both The Bricon Foundation and Hospices of Hope. This provides women who have had breast cancer surgery with items which they may not have had access to if it wasn't for the generosity of our Nicola Jane Customers. Please send all donated items to: Nicola Jane, Southern Gate, Terminus Road, Chichester, PO19 8SE and mark your parcel with 'Donated Items'.

"At the beginning I was desperate and I tried to find a place where I could get breast prosthesis. I did find an appropriate place, but the price was too high for me and again I found myself in the grasp of despair as my low income made it impossible to purchase even a bra, not to mention of breast prosthesis. Finally I heard about Hospice Casa Sperantei, I contacted the team and asked them for help in this matter. Thanks to their generosity I now have my breast prosthesis and a special bra for it. I am pleased and happy that I can leave the house without people noticing that I have had a mastectomy." – Cristina via Hospices of Hope
"The women were so happy and for many it was their first time of getting a bra that actually fits properly. We had hoped to take pictures of us giving the bras to the women but they were so comfortable during the fitting, they didn't want to take the bras off!" -
Abigail Simon-Hart, Co-founder of The Bricon Foundation