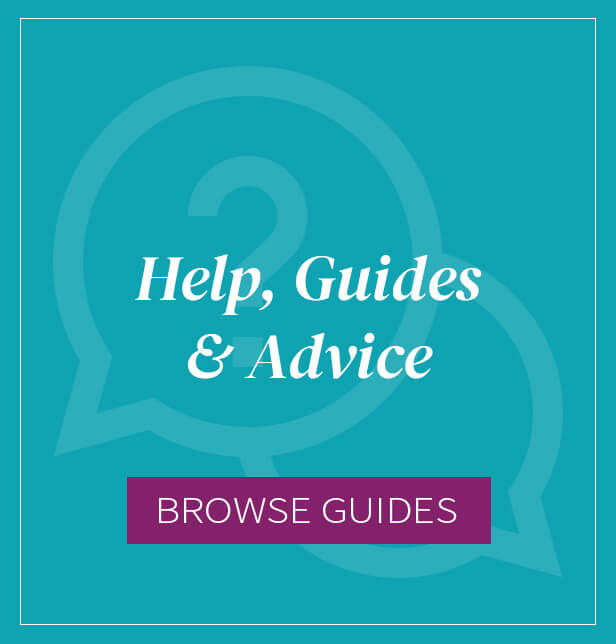 A warm welcome to Nicola Jane
We know how important it is to live our lives to the full, without compromise. As a dedicated, family business for over 35 years, we appreciate the difference that feminine lingerie can make to your life, following breast surgery. We understand the crucial design elements that go into making confidence boosting post-surgery bras and swimsuits.
Whether you're a new or a regular customer, we're confident you'll be delighted with the products and service you receive!
Melissa
January essentials
More from Nicola Jane

#NicolaJane
About Nicola Jane
As the UK's leading mastectomy and post-surgery wear specialists we are able to offer the widest selection of pocketed bras, pocketed swimwear and prostheses all in the latest styles, suitable for all types of breast surgery including mastectomy, partial, lumpectomy and reconstruction. For 35 years our small, family-run business has been helping to rebuild our customers' confidence and restore femininity since 1984. There is nothing more important to us than helping you find what you are looking for