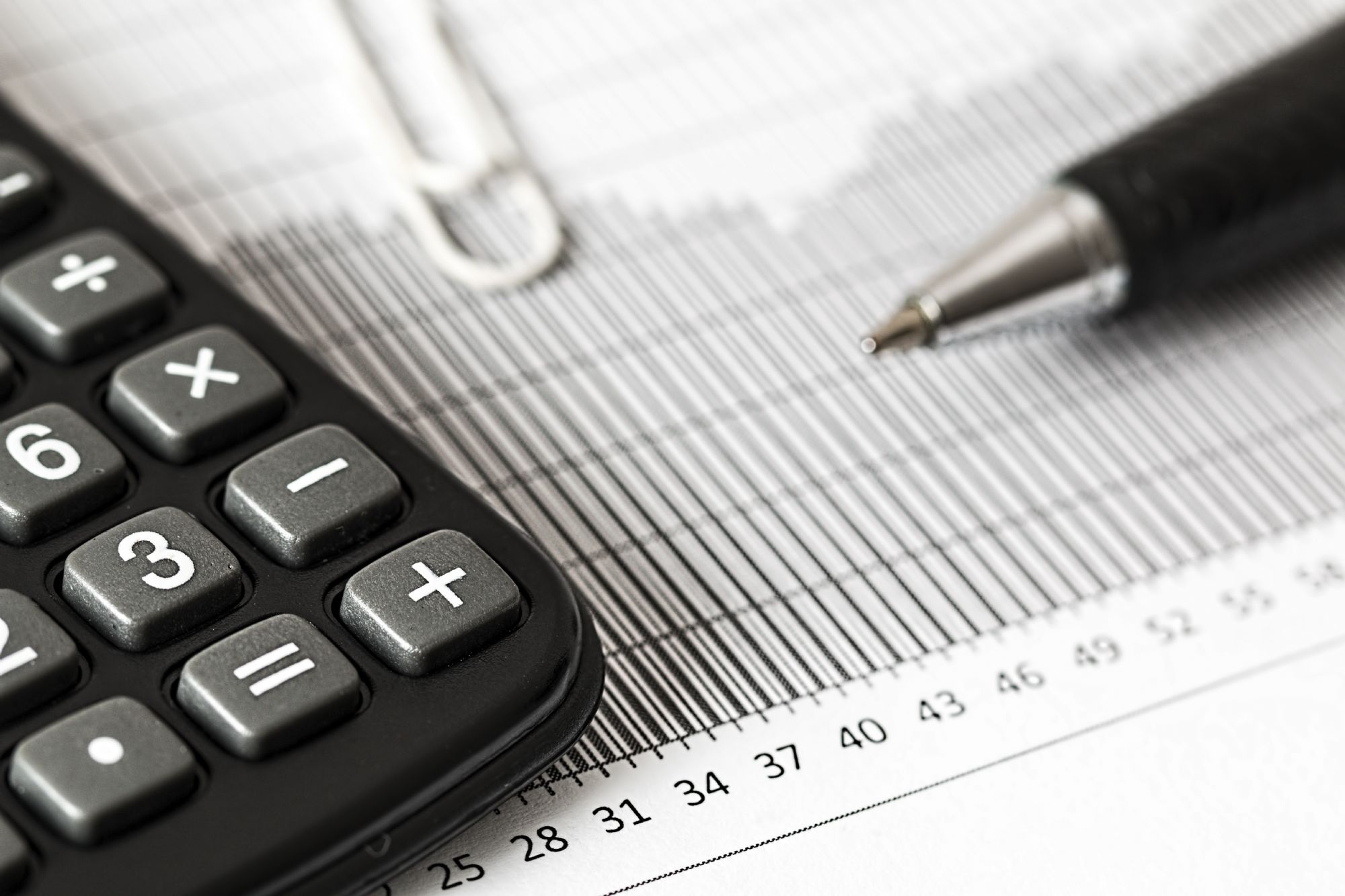 When you or someone close to you has been diagnosed with cancer, money might not be one of the first things you think about. However if you're not able to work, this can affect your income and lead to stress and worry. You may also have unexpected costs, like travel costs to hospital, or extra childcare.
Help is available if you're worried about how your finances may be affected, or you're struggling to cope financially.
The Macmillan Welfare Rights Service at Citizens Advice in West Sussex (North, South, East) offers free, confidential benefits advice to people living in West Sussex who are affected by cancer, and their families and carers. The team can help ease financial worries and make a huge difference to your mental wellbeing. They can also help you with some practical issues including applying for a Blue Badge.
All advice is free, confidential, independent and impartial.
If you'd like to speak with an adviser, you can ask your hospital to refer you. You can also contact the team directly:
Call 01903 532234
Email macmillanbenefits@westsussexcab.org.uk
If you would like a video appointment with one of our advisers, please let us know and we can arrange this.
Is there any help for me and my family if I can't work after breast cancer treatment?
Statutory Sick Pay (SSP)
This is paid by your employer. It is not means-tested and many employees are entitled to it – you can receive this for up to 28 weeks. At the time of writing, it is worth just under £96 per week when you are signed off sick. You must follow your employer's sickness absence reporting procedures, so check your contract.
Read more about SSP at the Citizens Advice website: https://www.citizensadvice.org.uk/work/rights-at-work/sick-pay/check-if-youre-entitled-to-sick-pay/
Claiming benefits
Navigating the benefits system can be confusing especially if you are claiming benefits for the first time. Citizens Advice's Macmillan Welfare Rights team can help you to understand what you may be eligible for, and support you with your application.
You can also use an online benefit calculator: Citizens Advice has one here.
Are all benefits means-tested?
No. Also, owning your own home doesn't mean you're not eligible.
Benefits that aren't means-tested include New-Style Employment Support Allowance. You may be eligible if you've paid enough National Insurance Contributions in the last 2-3 years.
If you're finding it hard to look after yourself, you may also be eligible for a disability benefit such as Personal Independence Payment or Attendance Allowance. You do not need to have a carer to be eligible; please contact the Macmillan Welfare Rights team to find out more.

Means-tested benefits
Some benefits are means-tested, and this means that your eligibility will depend on your income and savings. These may be instead of, or in addition to, the benefits we have mentioned above.
Universal Credit is means-tested. It is a newer benefit which combines most working-age means-tested benefits into one monthly benefit.
Please get advice before claiming Universal Credit.
If you are already receiving (or you've recently been receiving) an 'old system' benefit* such as Employment and Support Allowance (ESA), please get advice before you claim Universal Credit. It might not be the right benefit for you and it may mean your income goes down. Once you have claimed Universal Credit, it can be very difficult (if not impossible) to get back onto old-system benefits.*
*Old-system benefits - such as income-related Employment and Support Allowance, Jobseeker's Allowance, Income Support, Housing Benefit or Tax Credits.
Other support
Some means-tested benefits give you access to other kinds of help including:
the cost of prescriptions
travel expenses for NHS treatment
dental costs
wigs
NHS Low Income Scheme
If you don't qualify for a means-tested benefit you may still qualify for help through the NHS Low Income Scheme. You can find more information here:
https://www.nhs.uk/nhs-services/help-with-health-costs/nhs-low-income-scheme-lis/
Support for paying your Council Tax
There is discretionary support from your Local Authority to help you pay your Council Tax, if you are eligible.
If you are receiving a means-tested benefit like Housing Benefit, the housing element of Universal Credit and/or Council Tax Reduction and you are struggling to pay your rent or Council Tax, you can ask your local authority for extra financial help by applying for Discretionary Housing and Council Tax Payments.
You should be able to find an application form on your Local Authority website, or just ring them up and ask for an application form.
How quickly can I get help?
Some benefits can take a number of weeks or even months to be paid. If you are worried about your immediate finances please contact the Macmillan Welfare Rights team at Citizens Advice for support.
Statutory Sick Pay is paid by your employer at the same time as you would normally get your salary, so there is unlikely to be any disruption as long as you follow the correct procedures.
Can I get help with food or paying for fuel costs in my home?
Please contact Citizens Advice if you need help with emergency food or fuel:
Phone Adviceline: 0808 278 7969 (free)
During the pandemic, you may be able to get support with food and medicine from the West Sussex County Council Community Coronavirus Hub.
Charitable Grants
Some charities, like Macmillan Cancer Support, have grant schemes for extra expenses caused by cancer. Each charity has its own eligibility criteria and any payments are made at the discretion of the particular charity.
Talk to the Macmillan Welfare Rights team and find out what you may be eligible for.
If you have a mortgage
Please contact the Macmillan Welfare Benefits team at Citizens Advice to chat about your options.
State help with mortgage interest costs – called "Support for Mortgage Interest" - is very limited –and there is usually a 9-month waiting period.
Please note that help is given in the form of a loan secured against your property, and this must be repaid with interest, when the house is sold – so it may not be your best option.
What do I do if I get into debt?
Get advice from a non-profit charity that is authorised and regulated by the FCA, e.g. Citizens Advice, StepChange, National Debtline, Christians Against Poverty, or PayPlan (a private company, but their advice is free). For the self-employed there is also Business Debtline.
Contact the Macmillan Welfare Rights team at Citizens Advice in West Sussex (North, South, East):
Ask your hospital to refer you, or get in touch with the team directly:
Call 01903 532234
Email macmillanbenefits@westsussexcab.org.uk

(Please note: all information is correct at the time of writing (December 2020), but may become out of date. This includes any financial amounts referred to below. Please contact Citizens Advice in West Sussex (North, South, East)'s Macmillan Welfare Rights team directly if you need support.)