My name is Jayne , I am 42 yrs old, I live in Northamptonshire with my husband, two children (aged 10 and 5 yrs) and our cat, Daisy. I was born and grew up in Manchester. I am an Ecotoxicologist for Unilever.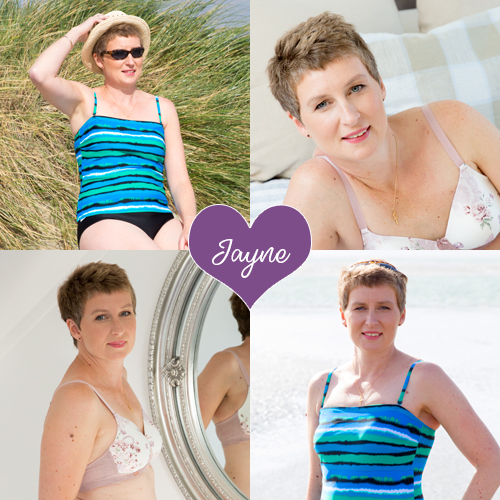 What do you do for fun? Any interests or hobbies?

Playing netball is my main hobby. I am part of work team (Colworth Cats) and have been for many years. We train once a week and play competitively in a local league every week. I also play for a local team on a Sunday morning. I am also trying to re-teach myself how to play the piano. I used to play when I was younger but decided to take it up again after my diagnosis.



When are you at your happiest?



Pottering around my garden. I love gardening and growing vegetables. There is nothing more satisfying than picking something you have grown, cooking and eating it. This year we have had strawberries, raspberries, potatoes, beetroot, tomatoes, lettuce, radish, carrot, peas and chilli peppers!

Biggest achievement in life to date?

Making it through treatment! There were times when I wanted to give up although I never actually would have. It was a massive effort at times to pick myself up from each low point and put on a brave face to the outside world when all I really wanted to do was hide away. I am quite proud of myself for doing it. The last 12 months have shown me that I am much stronger than I previously thought.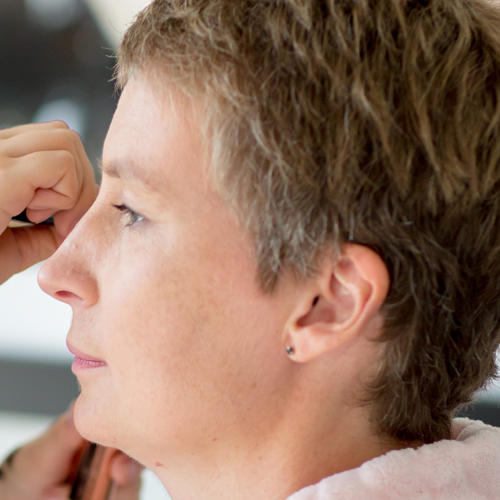 Was there anything that helped you through your treatment?



My kids! Although we told them I was ill and that I would be having a lot of treatment I'm not sure they understood the seriousness of the situation and that is exactly how we wanted it. I very much wanted to keep everything as 'normal' as possible so we lived our life with as little change as possible. I took them to school and picked them up almost every day (except directly after surgery when I couldn't drive and a couple of days during my chemo cycles). My treatment became just an additional thing in our lives rather than the focus. At the end of the day I want to be around when they grow up so I made a pact with myself that I would do whatever it takes, no matter how hard, to make that happen.



Having been through your journey if your present self could give your past self, advice on something you will experience during the time from diagnosis until now what would it be?



It truly is an emotional rollercoaster. Some days you feel ready to take on the world and others days like you could cry and never stop. It is important to find someone you can really talk to otherwise the thoughts can send you on a downward spiral of doom and gloom. I requested counselling and that has helped enormously. You really do have to be kind to yourself (something I am still learning to do).
Do you have an inspiration story to share with other ladies?



When I was first diagnosed I decided that I was going to take part in the Race for Life as I knew by the time it came round the bulk of my treatment would be done. I actually really dislike running but it became a massive target for me. So six weeks after finishing radiotherapy I ran 5K (very slowly). I convinced my Netball Team to take part too and between us we raised over £1000 in sponsorship money.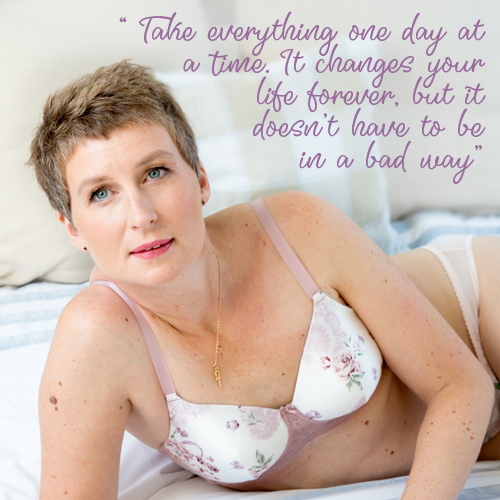 Jayne is wearing the Juliet Floral Padded Bra (1265)