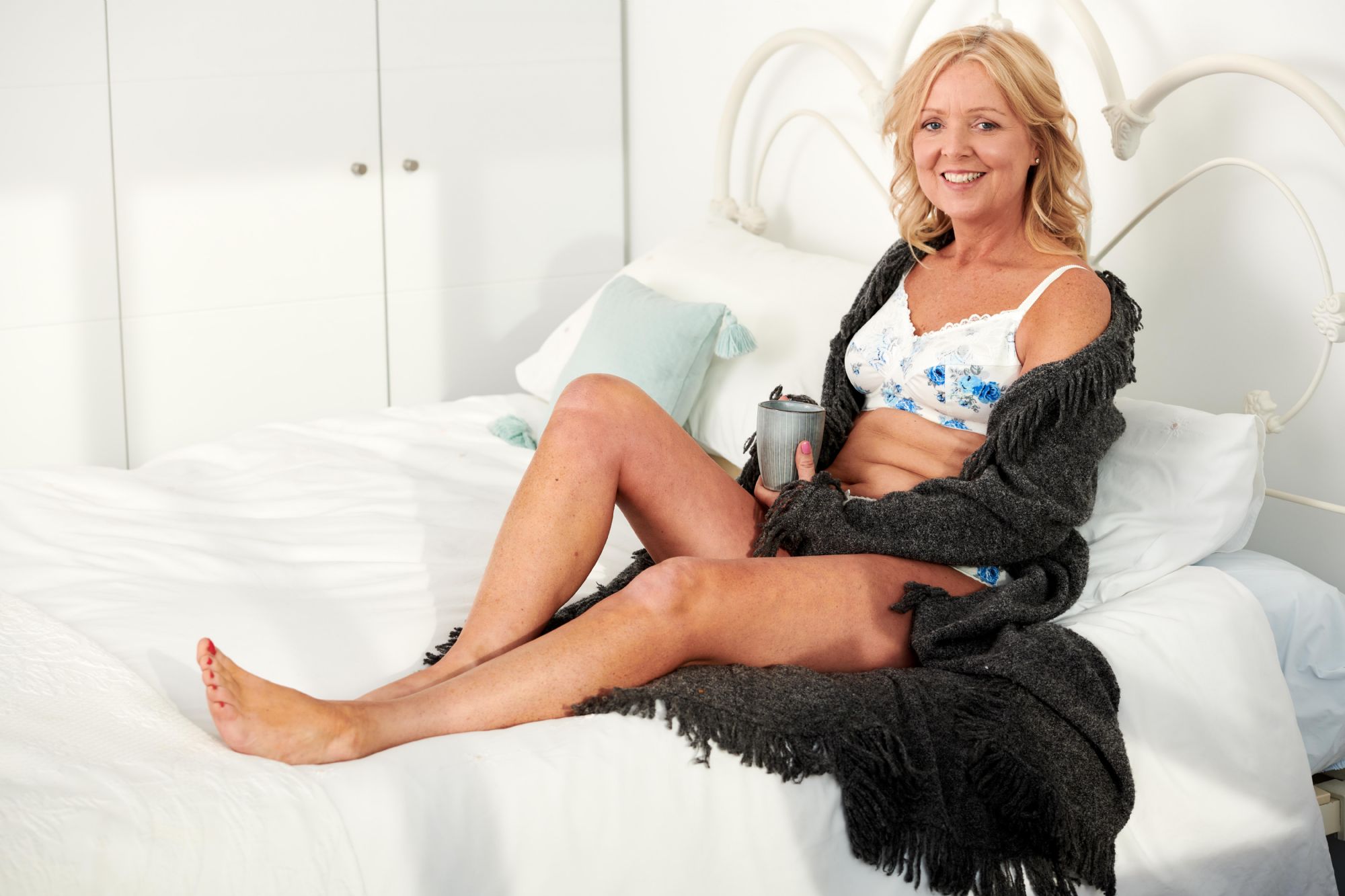 When we first launched our 2020 Nicola Jane catalogue back in January, how did you feel seeing yourself in it?
I felt proud and happy that it could make other women in the same situation feel good about themselves.
What have you been up to since the photoshoot?
Since the photoshoot we had a lovely family Christmas and managed to get away for a birthday treat for my husband. We went to Budapest... a week before lockdown. It was quite worrying being away when Hungary already started shutting restaurants and shops and people started to wear face masks.
How did you spend/find lockdown?
We have enjoyed lockdown in a funny sort of way. We have been able to enjoy much more time as a family without the pressure of a social life. I have really missed everyone though! We have mainly been busy looking after our menagerie and enjoying the garden and the beautiful weather. I also used lockdown to spend more time with my horses and train to hopefully compete again soon.
Have you got any exciting plans for the rest of 2020 or for 2021? (obviously hoping that the current Covid-19 situation will improve)
I am hoping to get out competing on my horse in the next year, now that I have enjoyed more time to train.
What is your favourite Nicola Jane piece and why?
I love the Mauritius Chlorine Resistant Swimsuit [S221]. It is my favourite colours and it has very flattering details to enhance your body shape. It is also chlorine resistant, so perfect to use in a pool.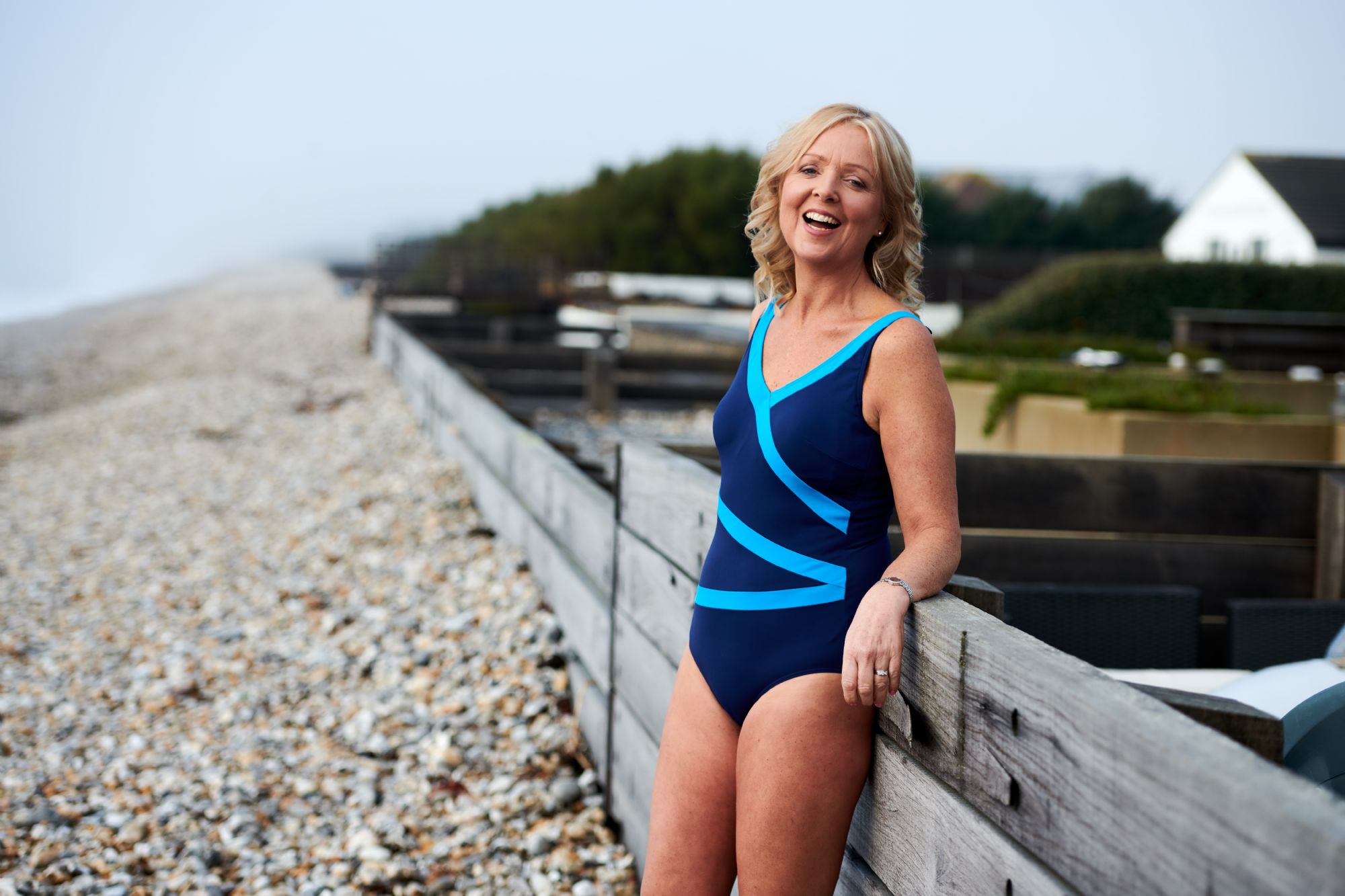 Do you have any tips or advice that you would like to share with other ladies?
(maybe tips/advice that helped you regain your confidence)
My tip for improving confidence after having breast cancer would be to always be there for friends and family that are going through treatment and let them know there is most definitely light at the end of the tunnel. You will feel incredibly lucky to be alive afterwards and realise you only get one shot at this, so do make the most of it!
If you could give one piece of advice to your younger self, what would it be?
Wish I had had the confidence when I was younger to be more daring in what I wore. Be brave and dress the way you want to!
Anything else you would like to share?
Be kind, be positive, be happy.