White Lace Crop Top (0600)
Be the first to write a review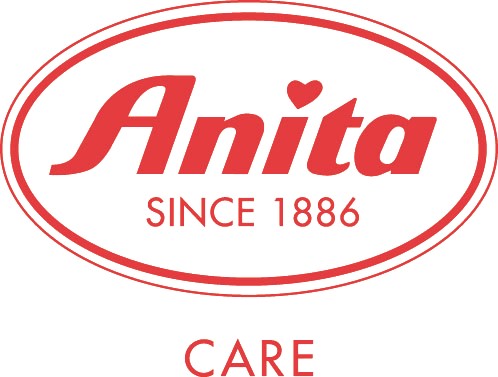 $19.50
was $32.16
without VAT exemption
Why you'll love...
This crop-top style lace overlay comes in a pretty floral pattern. Convert any bra into a camisole style by attaching to the bra straps with the small hook on each side, instantly giving you more coverage on the neckline under low cut tops, dresses and blouses.
70% Polyamide 30% Elastane
Price includes VAT
Care Guide
Care:
Always follow care instructions on the label. Proper care of your accessory will ensure longer wear. It is best to hand wash this accessory because the washing machine action can compromise the elasticity and shape of the garment. And remember NEVER put bras and this accessory in the dryer, air-dry only.
You may also like
/images/products/small/6070.jpg
/images/products/small/6070.jpg
https://www.nicolajane.com/firstfit-softie-6070-nude/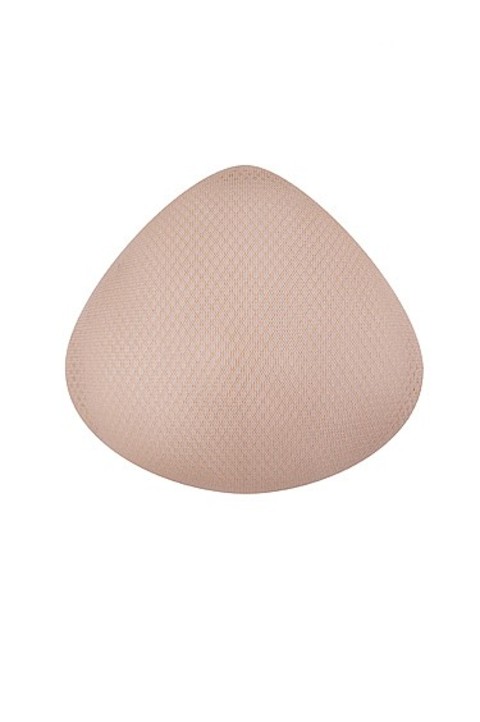 $24.11
($28.93 without VAT exemption)
/images/products/small/v007white.jpg
/images/products/small/v007white_1.jpg
https://www.nicolajane.com/fitted-top-with-builtin-bra-by-nicola-jane-v007-white/
$33.48
($40.18 without VAT exemption)
/images/products/small/7045white.jpg
/images/products/small/7045white_1.jpg
https://www.nicolajane.com/beth-essential-nonpadded-smooth-tshirt-mastectomy-bra-7045-white/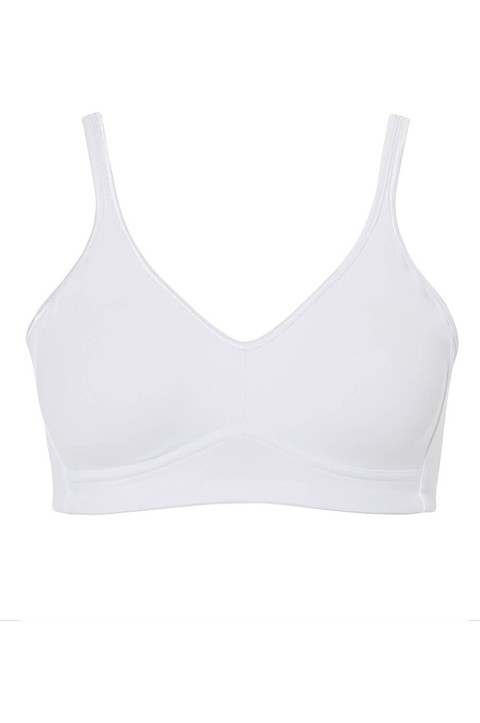 $29.47
($35.36 without VAT exemption)
Accessories
Customer Reviews
Be the first to write a review