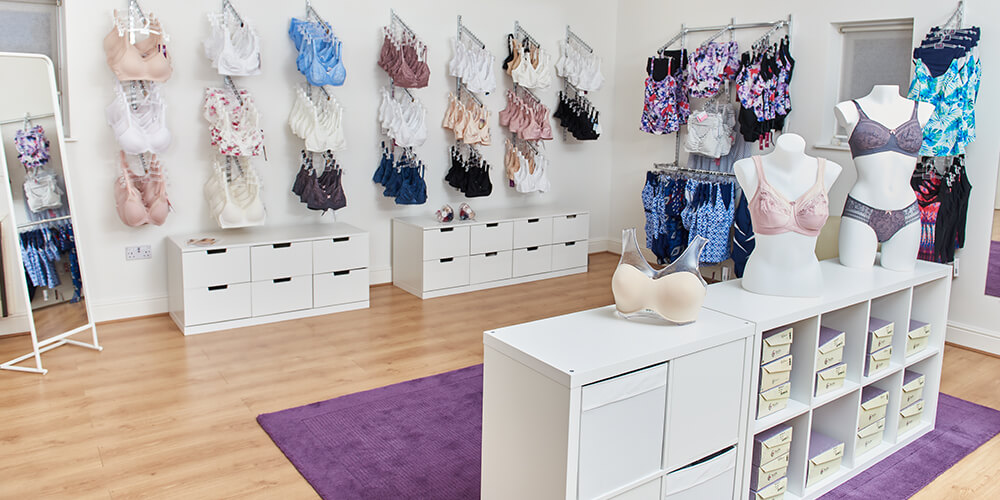 Our Breast Care Specialists offer a warm and personal service and are experts at all things post-breast surgery. We will be able to listen to your needs and help you find the best style to suit you. For us it's more than making sure you have a bra that fits; we want you to come away feeling good about yourself. There is nothing we love more than seeing you at the end of a fitting with a smile on your face – it's the reason we do what we do!

We suggest that you wait at least 6 weeks after your surgery before you make an appointment with one of our Breast Care Specialists. This will allow your body to start the healing process and for the post-surgery swelling to go down.

Finding us

Our mobile fitting clinics are held at easy to find locations. We will always send you a confirmation email with the address and appointment details for your information. If you have any difficulties please call your Breast Care Specialist on the number provided and they will be able to help.

The Appointment

When at the fitting, you will have the opportunity to discuss requirements and we will try to find the perfect match for you. We look at how your current bra fits and take into consideration any of the points you have raised about the fit and your lifestyle.

During the fitting we will confirm a size fit for you, but please remember this is just a number and only the start of finding a good fitting bra. As with all clothing there are variances in bras from manufacturer to manufacturer and style to style. With this in mind we are then able to advise which style might be most suitable and can assist in choosing the best products. If you would like to place an order we can help you with the sizing and these items will then be sent to your home address for you to try on. We take payment by credit/debit card or cheque only.

As our fitters are mobile, we are limited on the amount of products we can carry. We will always have a full range of samples but these will be in a limited size.

After the Appointment

Our free returns policy allows you to try the items in the comfort of your own home and if it's not quite right you can return it to us, free of charge. We are always happy to answer any questions either before booking an appointment or following an appointment, so please don't hesitate to contact us for help at any point.
Meet the fitters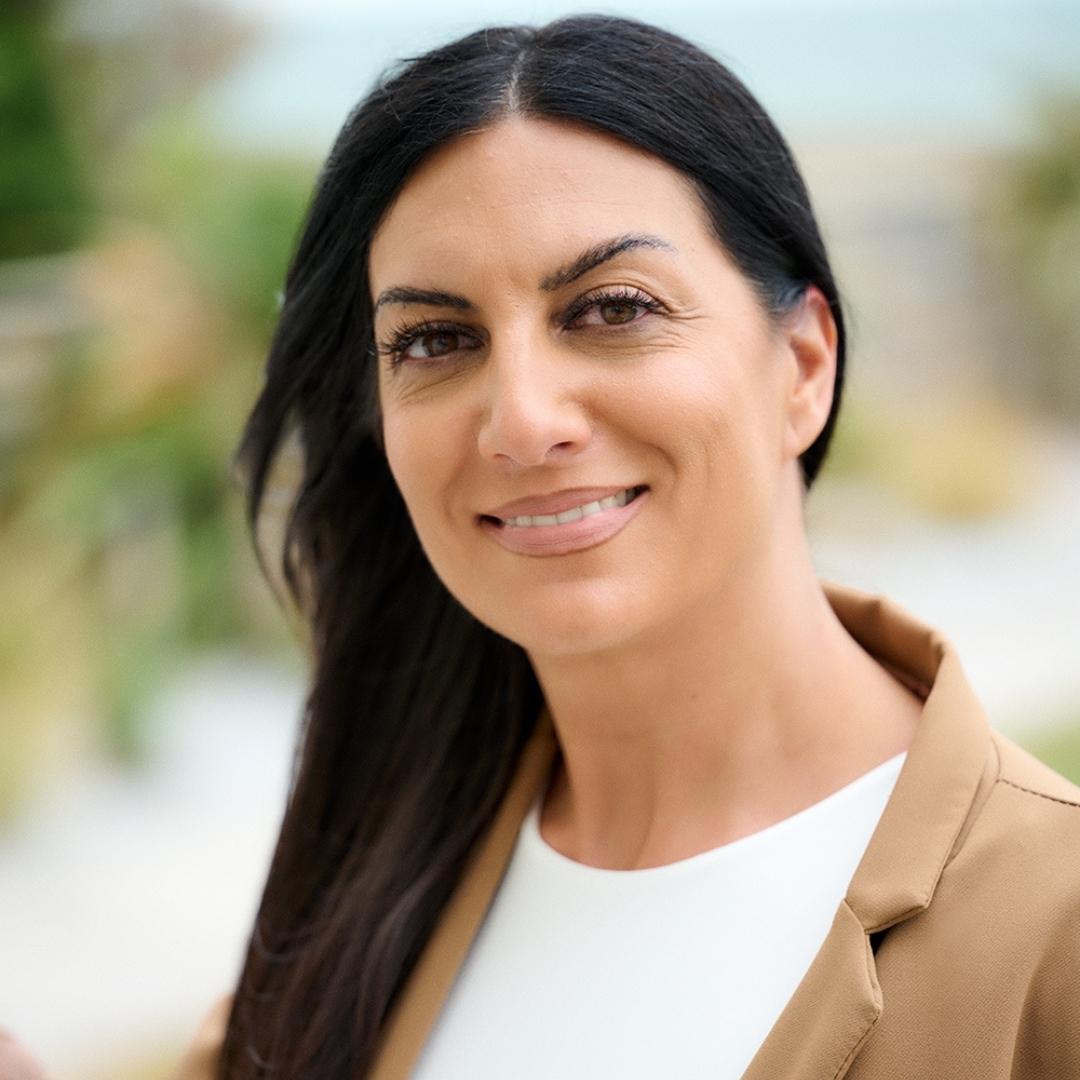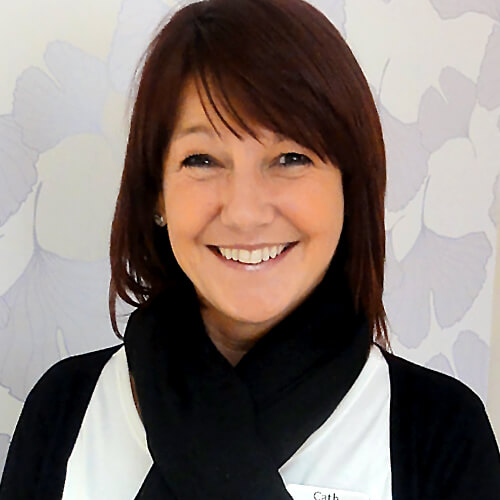 To find out where and when our next Fitting Clinics will take place, please visit: https://www.nicolajane.com/fitting-services/