St Martin Chlorine Resistant Swimsuit (S718)
Be the first to write a review

£25.00
was £39.99
(£30.00 without VAT exemption )
without VAT exemption
Product Description
A simple yet sophisticated navy swimsuit with an ultra-stylish ocean blue and navy printed square neckline. Featuring our unique chlorine resistant material and designed to withstand the effect of salt-water, this swimsuit will keep you feeling fabulous for longer.
Adjustable straps
Made from long-lasting chlorine resistant fabric
Plain navy back
Pockets both sides with pre-formed cups
Neck: High square
Back: High straight
Fitting and Care Guide
Material:
80% Polyamide 20% Elastane
How to care for your swimsuit:
Looking after your swimwear will keep it looking and feeling like new for longer. Always rinse out your swimsuit as soon as possible in fresh, clean water and give it a good wash in mild detergent when you get it home. Never leave your swimsuit for too long without rinsing as chlorine and sun tan lotions can act like bleach, it will affect the colour and elasticity and it may even go see-through.
You may also like
/images/products/small/S719.jpg
/images/products/small/S719_1.jpg
https://www.nicolajane.com/st-martin-chlorine-resistant-swimsuit-s719/

£18.00
was £38.99
(£21.60 without VAT exemption )
/images/products/small/1086.jpg
/images/products/small/1086.jpg
https://www.nicolajane.com/pure-fresh-silicone-swim-prosthesis-1086-transparent/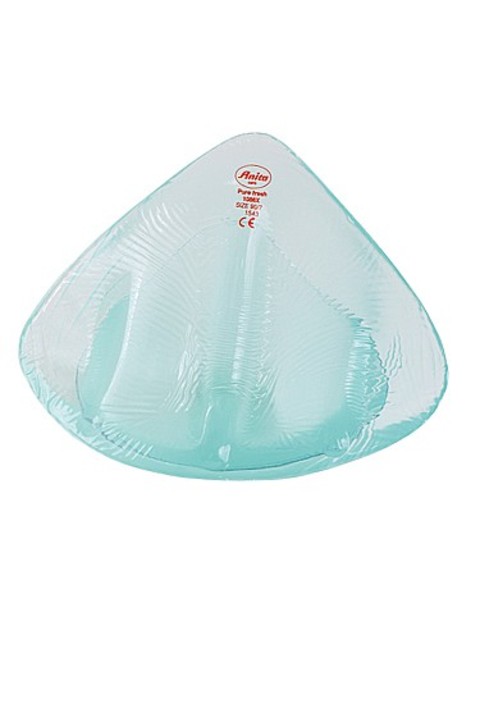 £49.00
(£58.80 without VAT exemption)
Swimwear Sale
Customer Reviews
Be the first to write a review