Natura 3E Asymmetrical (3970)
Be the first to write a review

£150.00
(£180.00 without VAT exemption)
without VAT exemption
Why you'll love...
Standard silicone layer with super soft film is designed to drape like a natural breast so it moves with your body.
Thin layer of standard silicone covers the cups side, reduced weight, InTouch silicone on the inside.
Comfort+ technology is temperature equalising to keep you cool and fresh all day.
Full projection
Available for left and right side
Guaranteed for two years against manufacturing faults only
Suitable for use after a single or bilateral mastectomy
Sold individually
Care Guide
How to care for your prosthesis:
Always follow care instructions on the label. Proper care of your prosthesis will ensure longer wear and shape
Hand wash with warm soapy water and lay flat to dry
Always rinse thoroughly and pat dry with a towel
Keep your prosthesis in its original box in the plastic cradle when you are not wearing it. This helps to maintain the shape and protect it from accidental harm
Take care to keep away from sharp objects such as finger nails, brooches and pet claws
You may also like
/images/products/small/423pwhite.jpg
/images/products/small/423pwhite_1.jpg
https://www.nicolajane.com/jasmine-firm-support-mastectomy-bra-423p-white/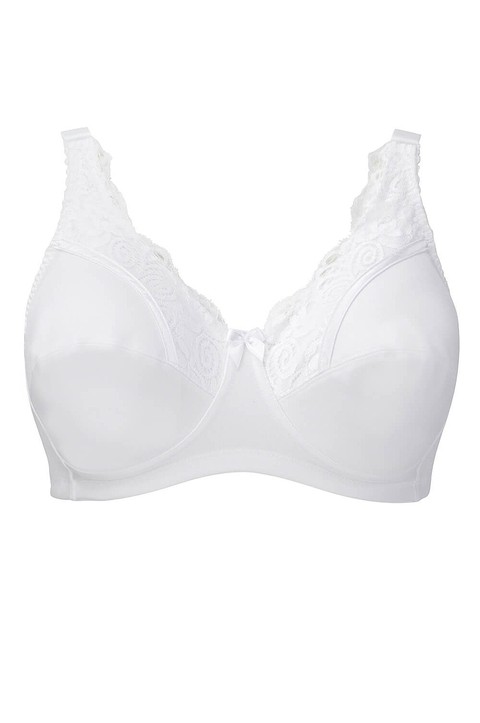 £19.80
was £22.00
(£23.76 without VAT exemption )
/images/products/small/4000.jpg
/images/products/small/4000.jpg
https://www.nicolajane.com/natura-xtra-light-with-comfort--4000/
£150.00
(£180.00 without VAT exemption)
/images/products/small/7074Ivory.jpg
/images/products/small/7074Ivory_1.jpg
https://www.nicolajane.com/primrose-cotton-bra-7074/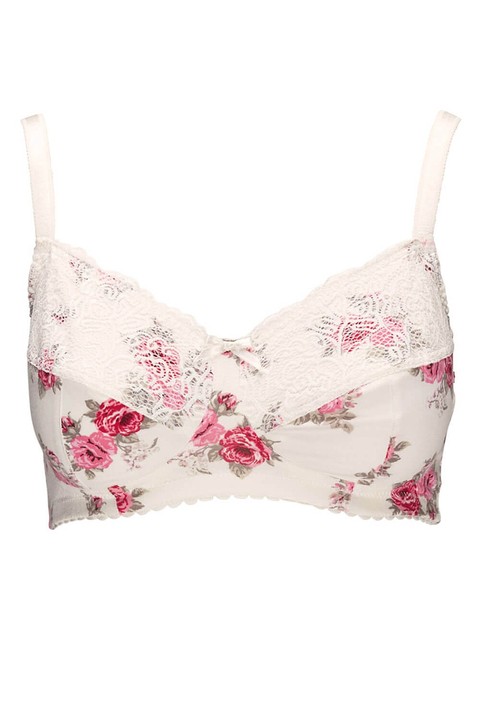 £22.49
was £29.99
(£26.99 without VAT exemption )
Silicone Prostheses
Customer Reviews
Be the first to write a review