Laura 98% Cotton Front Fastening Bra (1010) Black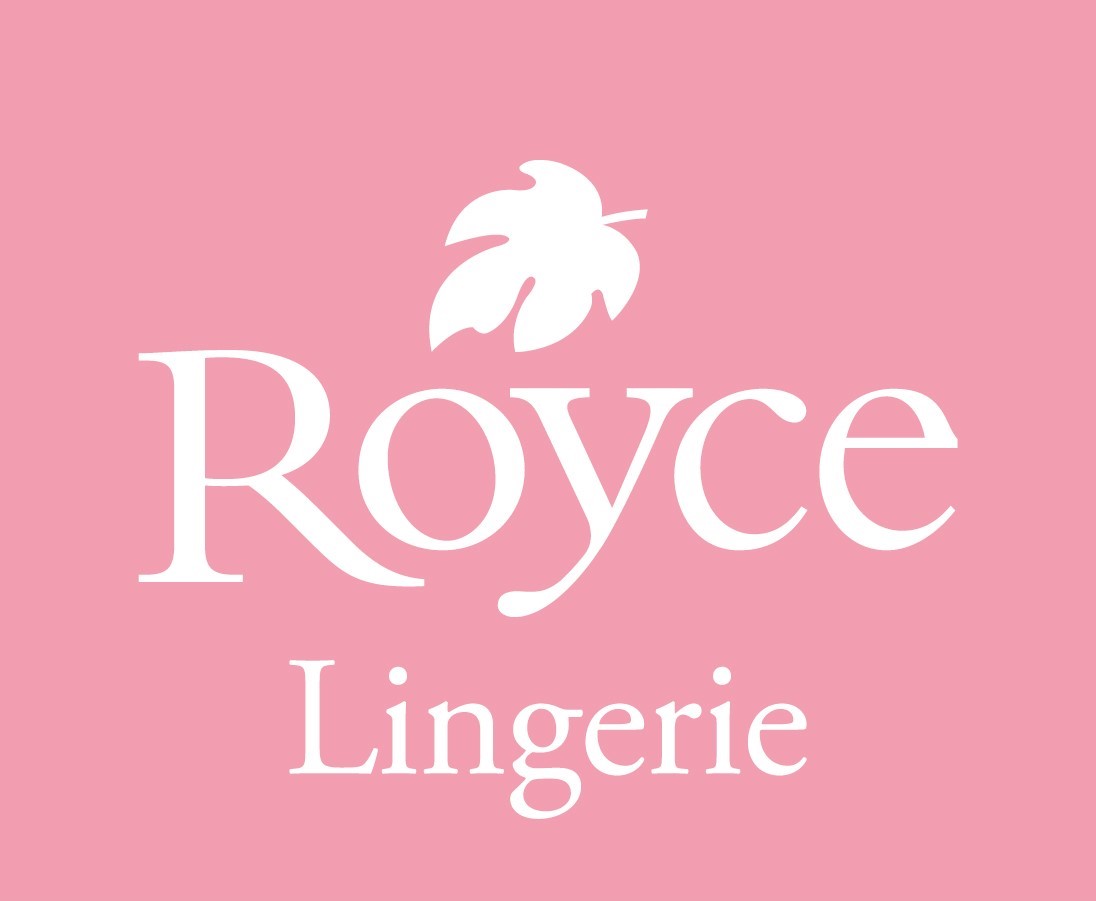 £20.70
was £23.00
(£24.84 without VAT exemption )
without VAT exemption
Why you'll love...
This incredibly comfortable front popper closing bra is a perfect rest or leisure bra and is ideal straight after surgery or where radiotherapy has caused discomfort. Featuring two cup sizes B/C and D/DD, simply select your band size and the appropriate cup bracket for your size. Soft padded straps add extra comfort on the shoulders to stop them from digging in.
Light support
No strap adjuster
100% cotton pockets both sides
98% Cotton, 2% Elastane
Please note: If out of stock please allow one week from the date of your order for this item to be despatched.
Fitting and Care Guide
Bra Poppers:
Poppers: 4 poppers all sizes
Care:
Always follow care instructions on the label. Proper care of your bra will ensure longer wear and support. We always recommend to hand wash bras because the washing machine action can compromise the elasticity and shape of the garment. If you do use the washing machine, use a 30 delicate cycle and use a lingerie washbag where possible for added protection. And remember NEVER put bras in the tumble dryer, air-dry only.
Customer Reviews
Overall product rating

4

/

5

By

Barbara Barrett




25 May 2020
Yes, I recommend this product.
Beautifully constructed bra with a neat and unfussy fit, but it is let down badly by the top of the popper strip which curls outwards and this shows under my clothing. However, because I love the comfort and shape of this bra, I have sewn this top corner down, which means I have to put it on over my head!
Yes, I recommend this product.
"
Comfortable, Well-Shaped Bra.
"
Lovely bra incorporating both comfort and good shape. However, non-adjustable straps could be an issue for some. The top popper strip, annoyingly, curls outwards at the top and this protrudes under my clothing. Also, I want a skin tone option - essential when wearing white tops.

Yes, I recommend this product.
Overall very comfortable. The straps are not adjustable, luckily for me the bra was a perfect fit therefore did not need any adjusting.
Yes, I recommend this product.
I would recommend this mastectomy bra without reservation. I have found this the most comfortable bra to wear and have worn this style for the last 10 years since my mastectomy.

By

Carole Purser




25 May 2017
Yes, I recommend this product.
At last a bra that is so comfy. Lovely soft cotton and straps that don't hurt !! I am so pleased I am ordering another, but more colours please Nicola Jane.
Yes, I recommend this product.
Since my mastectomy this bra is the most comfortable and wonderfully soft one I've tried.
Yes, I recommend this product.
"
Cotton Front Fastening Bra
"
I am so glad that at long last I have discovered this. After 5 years of ordinary mastectomy bras, having to use bra extenders (so uncomfortable) because they were too tight, this bra is soft and elasticated.
I am so pleased I am ordering another. Thank you.

By

Jenny Northage




29 Jan 2016
Yes, I recommend this product.
A nice front fastening comfortable bra For use after mastectomy. Although cotton it feels more silky and the front poppers work well.

By

Nafisa Ballard




07 Nov 2015
Yes, I recommend this product.
This is a great quality, front fastening cotton bra for the days after surgery. I wish it was available in black and beige too.
Customer Service Reply
Thank you for your recent review.

If you are looking for a front fastening bra in colour black you may like to consider:

Isra (style 5315): http://www.nicolajane.com/isra-90-cotton-front-fastening-mastectomy-bra-5315-black/

Kind regards - Emily, Nicola Jane Customer Service