Kim Stripe Bikini (71300)
Be the first to write a review

£35.00
was £70.00
(£42.00 without VAT exemption )
without VAT exemption
Why you'll love...
Set off on your next adventure with the nautical style of the Kim bikini. The blue and white striped two-piece is timeless, supportive and comfortable. The ruche detailing enhances your feminine side. The matching briefs also feature side ruche detail.
Designed by swimwear designer Melissa Odabash
Modelled by Vera Ora
Adjustable straps
Pockets both sides
80% Polyamide | 20% LYCRA XTRA LIFE™
Packaged in a soft plastic zippered bag; perfect to carry a wet swimsuit
Care Guide
How to care for your swimsuit:
Looking after your swimwear will keep it looking and feeling like new for longer. Always rinse out your swimsuit as soon as possible in fresh, clean water and give it a good wash in mild detergent when you get it home. Never leave your swimsuit for too long without rinsing as chlorine and sun tan lotions can act like bleach, it will affect the colour and elasticity and it may even go see-through.
You may also like
/images/products/small/71411white.jpg
/images/products/small/71411white_1.jpg
https://www.nicolajane.com/melissa-odabash-cover-up-71411-white/
/images/products/small/6160.jpg
/images/products/small/6160.jpg
https://www.nicolajane.com/featherweight-foam-swim-prosthesis-by-nicola-jane-6160/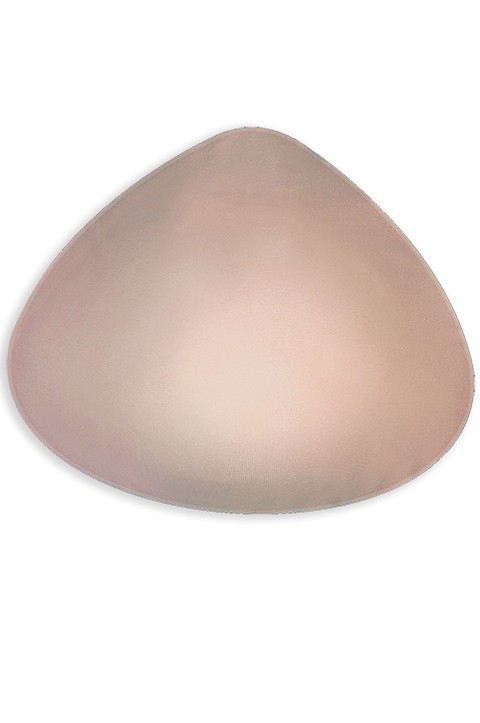 £10.40
was £13.00
(£12.48 without VAT exemption )
/images/products/small/1086.jpg
/images/products/small/1086.jpg
https://www.nicolajane.com/pure-fresh-silicone-swim-prosthesis-1086-transparent/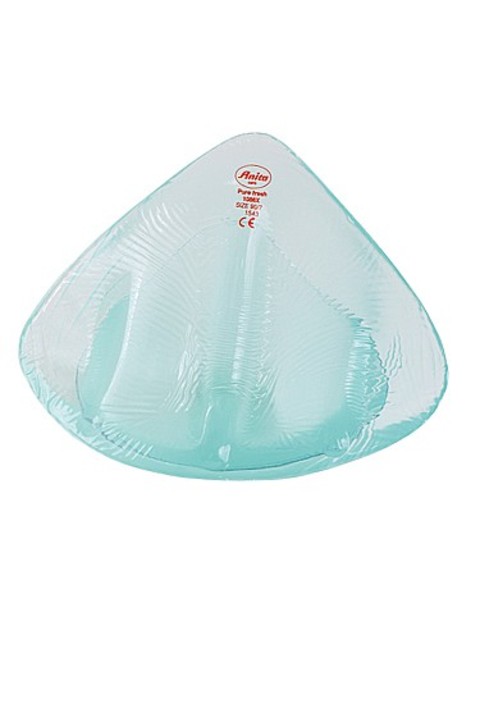 £43.20
was £54.00
(£51.84 without VAT exemption )
OUTLET
Customer Reviews
Be the first to write a review