Over the last 9 years, we have met some truly gorgeous women, each with their own inspiring story, and we know from all the wonderful feedback that you send in just how much you appreciate seeing ladies just like yourselves modelling our bras and reading their inspirational stories.
So, without further ado let us introduce Oksana, Janet and Gill, our fabulous 2016 front cover stars!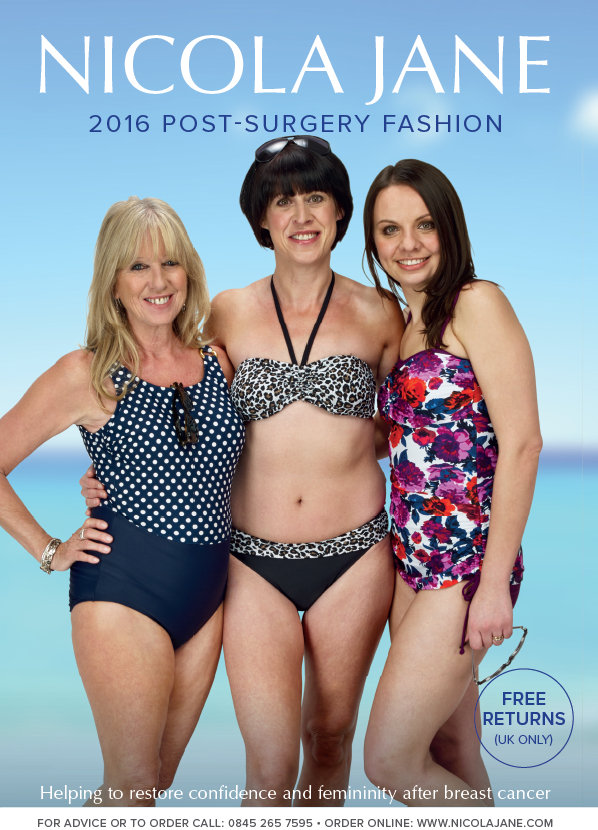 Throughout the catalogue you will see the girls modelling their favourite styles but here is your chance to learn a bit more about them and find out about their journey.

Meet Oksana, Janet and Gill

You can also email customerservices@nicolajane.com to apply to be a Nicola Jane 2017 model!