Blossom Briefs (S701)

£3.00
was £12.99
if not exempt from VAT:

Product Description
Matching briefs to the Blossom bra (S007). An all-over cream satin sheen look is complimented by a matching cream and peach floral lace, creating the illusion of a higher leg without compromising on coverage.
75% Polymide, 15% Elastane, 10% Cotton
Price includes VAT
Additional Information
Care:
Always follow care instructions on the label. Proper care of your bra will ensure longer wear and support. It is best to hand wash bras because the washing machine action can compromise the elasticity and shape of the garment. Always wash with similar colours. And remember NEVER put bras in the dryer, air-dry only.
You may also like
/images/products/small/S007cream.jpg
/images/products/small/S007cream_1.jpg
/blossom-bra-by-serita/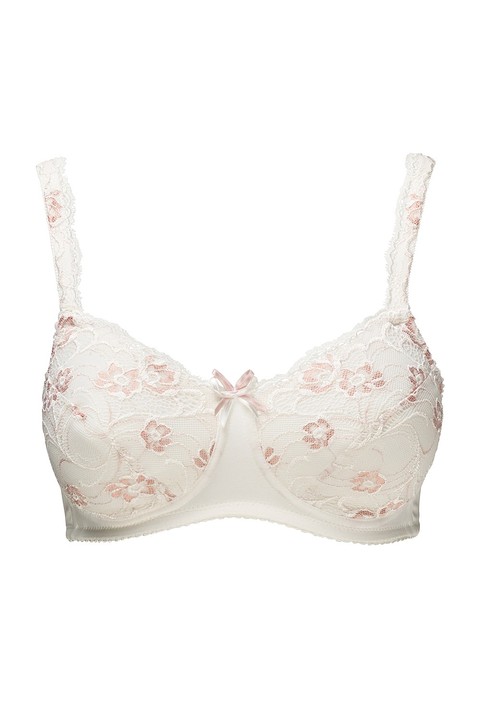 £12.99
was £28.99
(if not exempt from VAT: £15.59)
/images/products/small/S008nude.jpg
/images/products/small/S008nude_1.jpg
/cognac-bra-by-serita/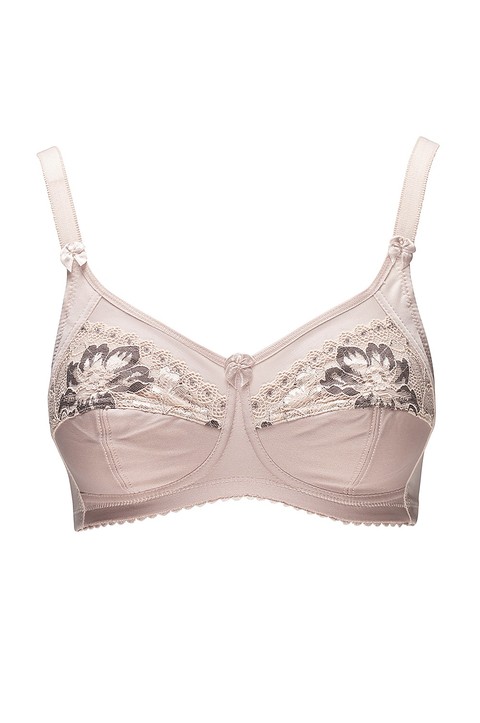 £12.99
was £26.99
(if not exempt from VAT: £15.59)
/images/products/small/S100black.jpg
/images/products/small/S100black_1.jpg
/pamela-bra-s100-s100black/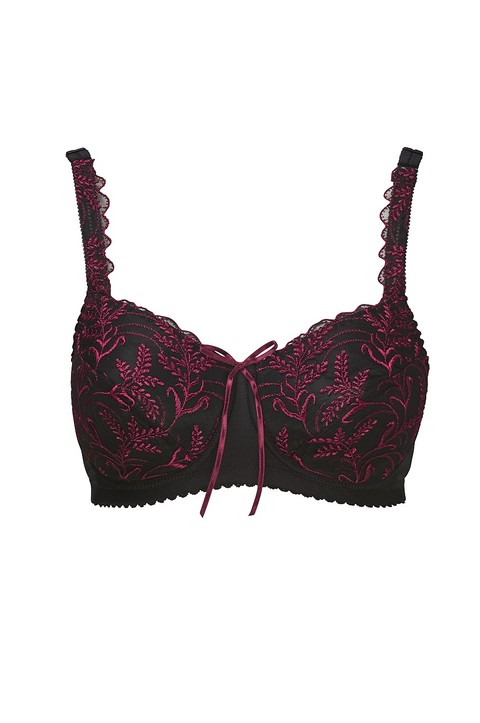 £12.99
was £28.99
(if not exempt from VAT: £15.59)
Bra Sale
Customer Reviews
Be the first to write a review