There are a number of different
post-surgery prosthesis
options available which are designed to be used when swimming, but at Nicola Jane we understand that it can feel a little daunting deciding which one is right for you post-surgery.
To help you, we have compiled a quick guide to choosing a
swimming prosthesis
, so that you will be in the water in no time!
Foam Prostheses
Foam prostheses are certainly a popular choice amongst our Nicola Jane customers. They are lightweight and can be worn for leisure or swimming. The soft moulded foam design creates a slightly fuller, pert breast shape. If you feel a foam prosthesis is right for you you may like to try: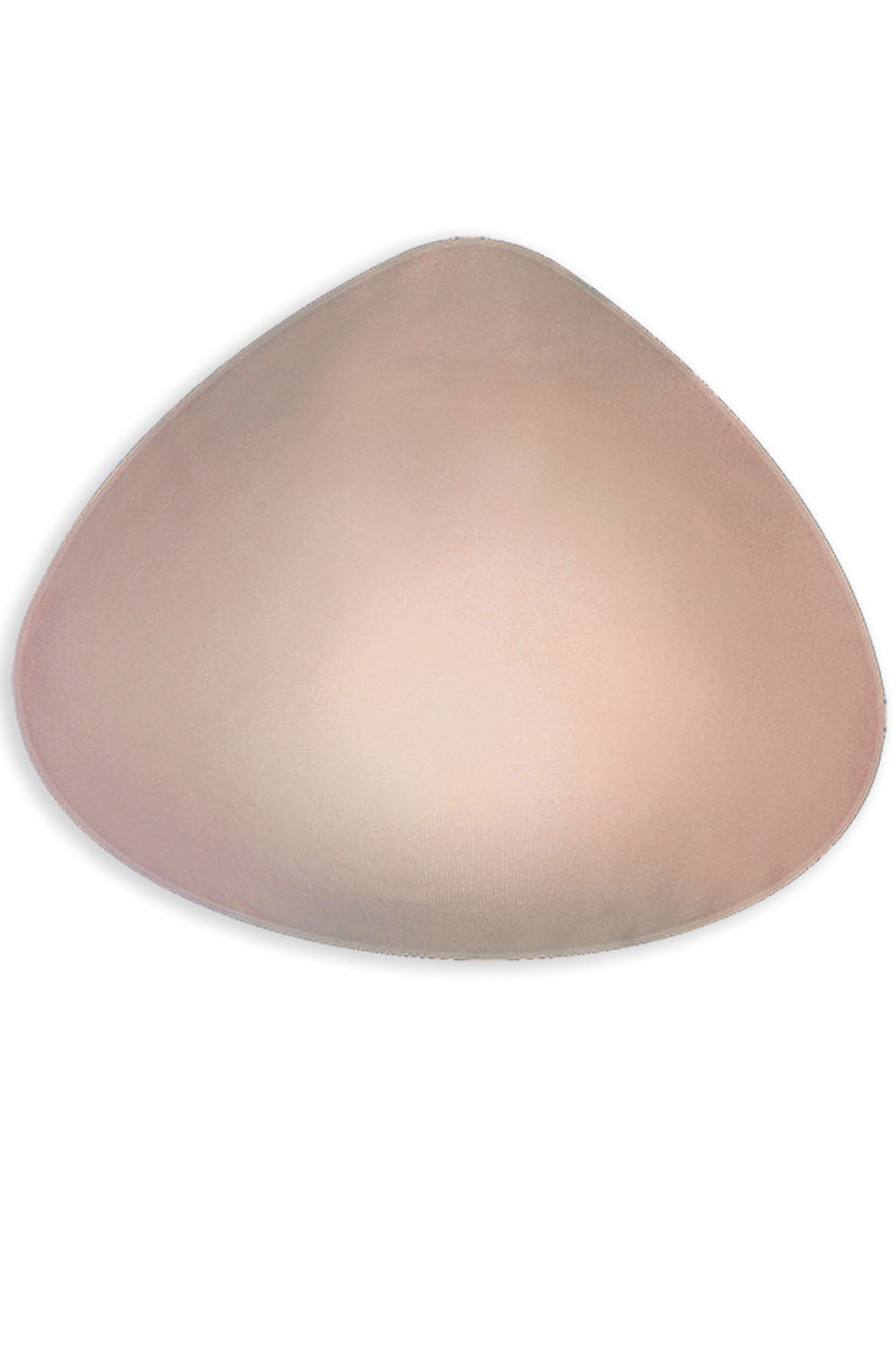 Style 6160 - Featherweight Foam Swim Prosthesis
Made from a soft moulded foam, this basic lightweight foam prosthesis is a best-seller at Nicola Jane. When swimming it will soak up the water, therefore will become slightly heavier. If you have a slightly larger cup size you may want to consider whether this prosthesis will be heavy enough to match your natural breast when it is is dry.
You said:
"Never had a swimming boob before, never had a swimsuit either, this foam boob is great, I use it every day now as it's so light and comfy. Hopefully I won't sink when I go swimming, brilliant."
Looking for a foam prosthesis with a little bit of weight to match your natural side? You may like to consider:
S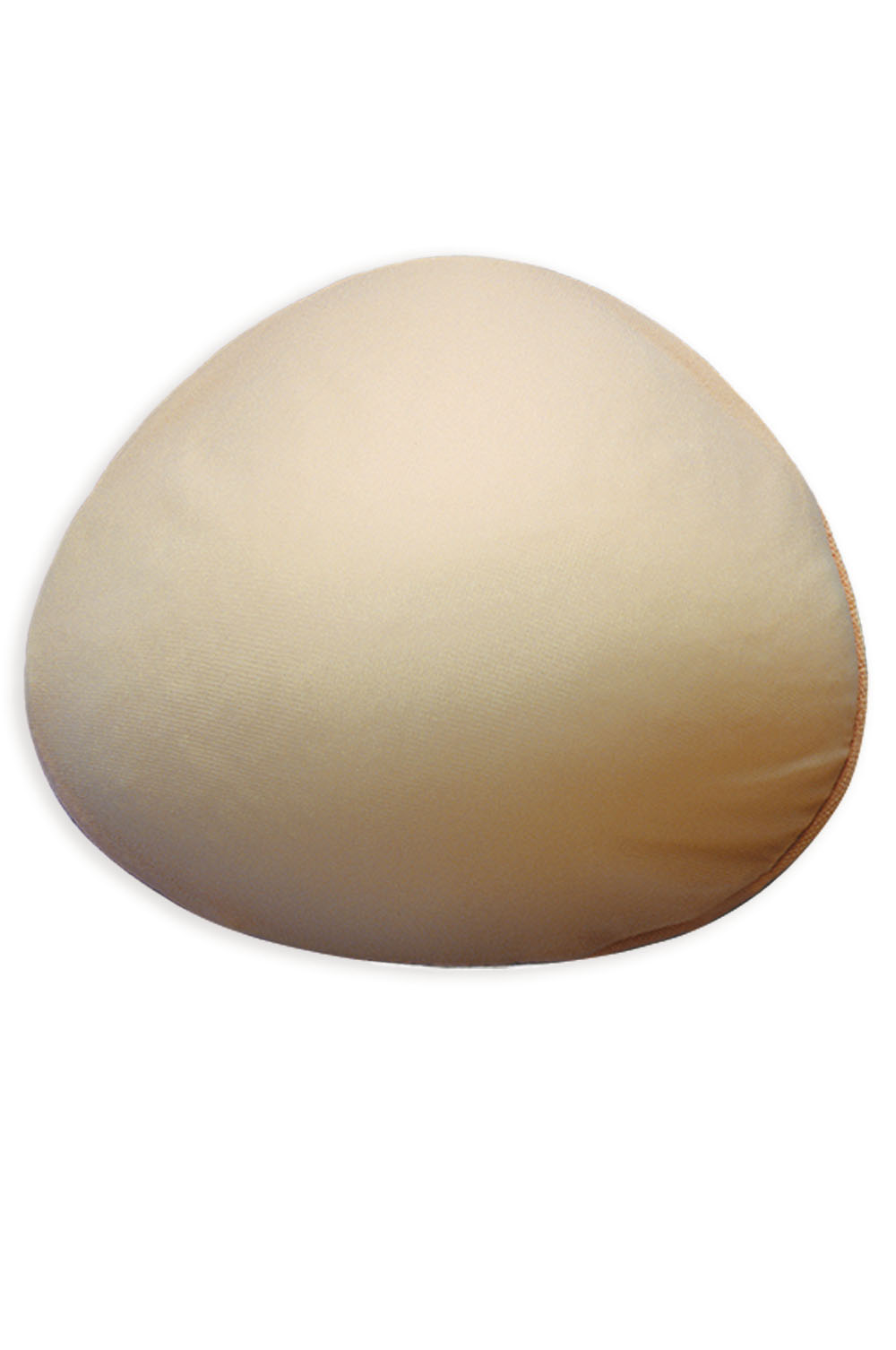 tyle 6110 - Leisureform Weighted Foam Prosthesis
Similar to style 6160 this prosthesis is made from a soft moulded foam. This prosthesis features a small silicone weight in the centre. This is a great prosthesis option if you want a lightweight prosthesis which is slightly weighted to match your natural breast or if you have a larger cup size.
You said:
"As I swim and do Aqua Fit twice a week this is very comfortable and a great shape. I have bought this product regularly over the years and only this product.
Beaded Prosthesis
Not sure if a foam prosthesis is what you are looking for? No problem, you may like to consider a beaded swimming prosthesis…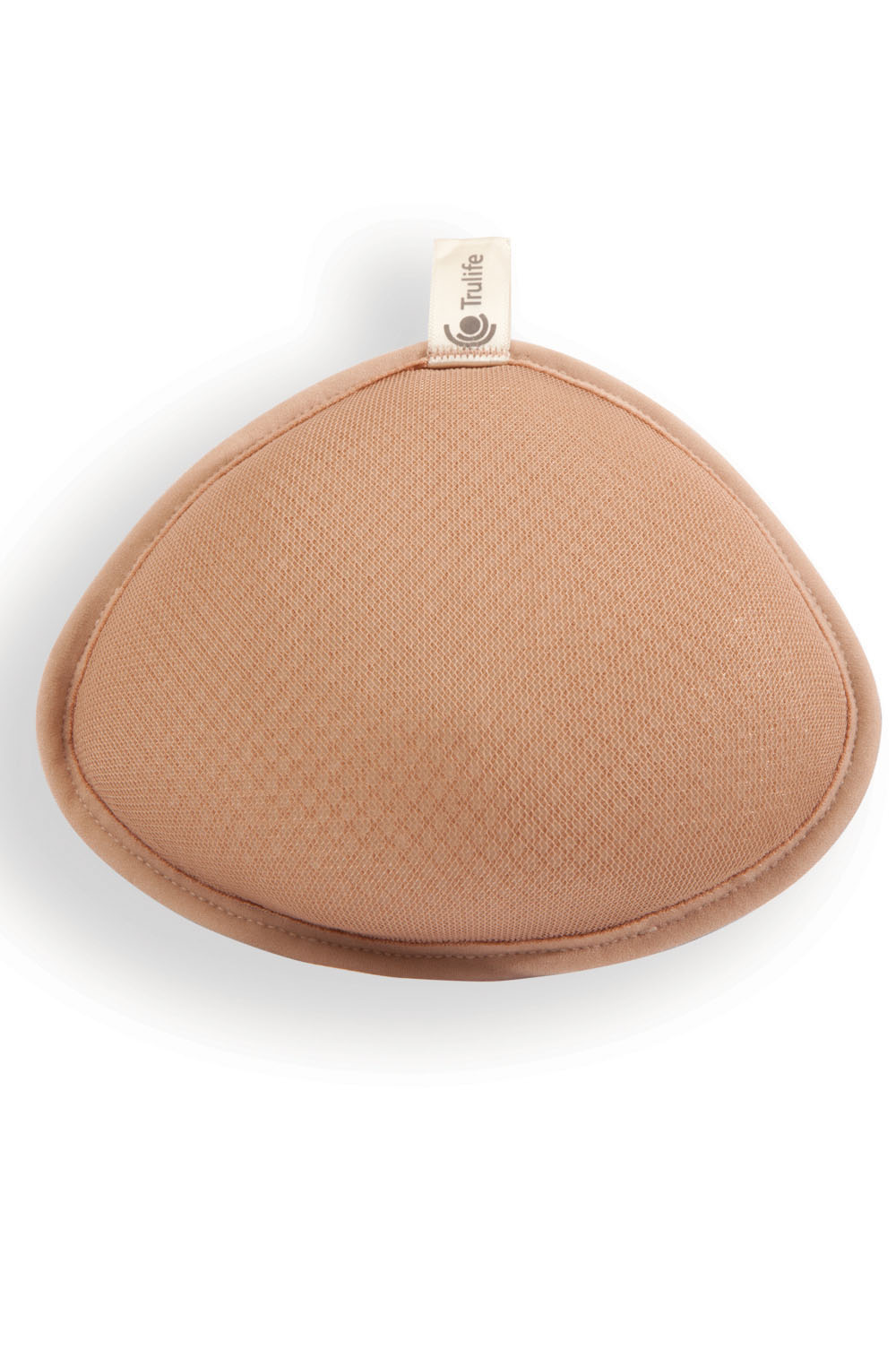 6300 - Activeflow by Trulife
A great style for both swimming, sports and leisurewear. The beads featured in this prosthesis allow for a more natural, relaxed breast shape. This prosthesis is ideal if you are looking for something that will dry fast, as the outer shell is made from a fast drying moulded spacer fabric. This prosthesis also imitates the movement of a natural breast and will lie flat when you lie down.
You said:
"Excellent - Feels comfortable, not too weighty, and gives a good natural shape."
Silicone Prosthesis
For those of you who prefer a silicone prosthesis that will last and last...
Style 1086 - Pure Fresh by Anita
An ideal choice if your swim regularly! Combining practicality and durability the Pure Fresh features a slightly hollowed back and doesn't soak up any water. Unlike some silicone prosthesis the Pure Fresh is soft and supple, providing a natural shape in swimwear. Specifically designed to be used in chlorinated pools or in salt water, the Pure Fresh has a 2 year guarantee against manufacturing faults, allowing you to purchase this product with confidence.
You said:
"I like these. They are light but robust enough for sporting activities while very natural in appearance which will make them ideal for travelling and taking on holiday."
Partial Prostheses

If you have had a lumpectomy, partial mastectomy or reconstruction you may be looking for a thin shell-like prosthesis to help even out breast shape or size. If this is the case you may like to consider:
Style 1400 - Foam Shell Bust Cups
These prostheses are a lightweight foam shell and are a great choice if you are shopping on a budget! The thin foam cup will cleverly sit over your breast, creating an even smooth shape. Sold as a pair.
You said:
I don't know why I haven't bought any of these before, they are just great!"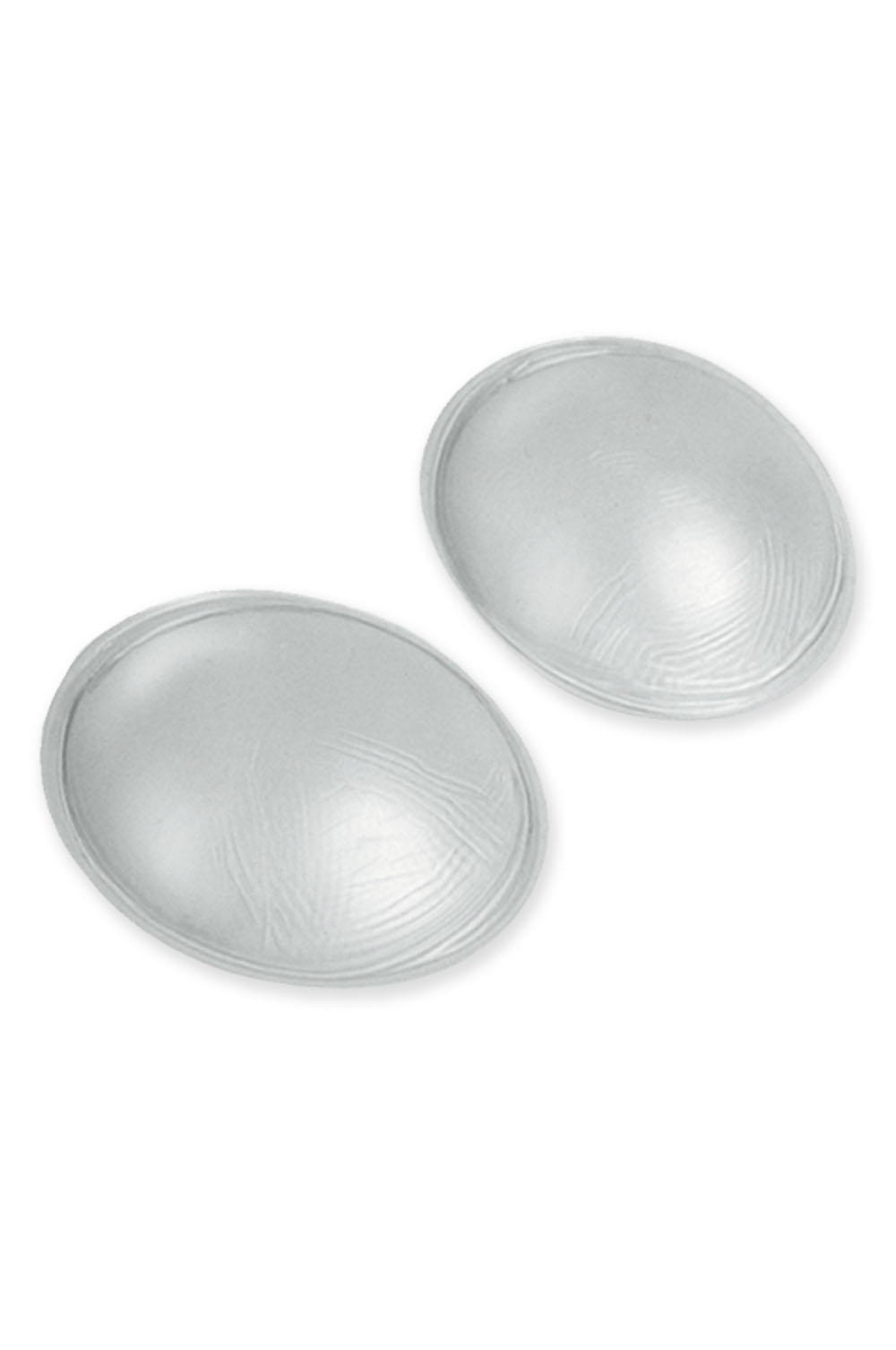 Style 6300 - Silicone Shell Bust Shapers
Transparent in colour these partial prostheses are an ideal choice if you require prosthesis to create an even shape post-surgery. Designed with a tapered edge, these prostheses will sit comfortably over your breast ensuring a secure, comfortable fit. Sold as a pair.