Our journey to sustainability is ongoing and it's one that Nicola Jane is committed to. We're not there yet, but our aim is clear; to make the most sustainable choices for our product, our suppliers and our community.
WHAT WE ARE DOING
TO PROTECT THE PLANET
OUR PRODUCTS
Our products are 'made to last'. We use quality fabrics that will last and last over time to help eliminate a 'throw-away' clothes culture
Our range features continuity styles and a small amount of considered fashion options.
All our breast forms are recyclable using our donation service
Plastic cradles used to hold the Silicone breast forms are made of high impact polystyrene and are 100% recyclable in most regions
The Trulife ActiveFlow bags are waterproof and reusable – the idea is that customers use them to transport their wet ActiveFlow breast forms.
We encourage regular swimmers to buy our chlorine-resistant swimwear range made from Darwin fabric. This will last and last in chlorinated water meaning the customer doesn't have to replace so often
In our 2022 range we have launched a new bra made from Bamboo. In 2023 our aim is to include organic cotton.
OUR HEAD OFFICE & SHOP
We recycle everything we can including all our returns packaging and delivery boxes
We have banned the use of single use plastic bottles in the office
We have switched our packaging of all retail orders to recyclable bags
We have stopped using bubble wrap in our packaging and now use recycled tissue or Hexwrap
We are a paper-free office and encourage as little paper waste as possible – all paper is recycled
We encourage our employees to walk to work and offer the Bike to Work Scheme to limit the use of cars where possible
Trips overseas – Where possible we schedule 'virtual' meetings and attend exhibitions to reduce our use of air travel therefore our carbon footprint
Our website - we are proud that our website is recognised by the 'Green Web Foundation' as a green website, helping to lead the way to a sustainable internet in the future.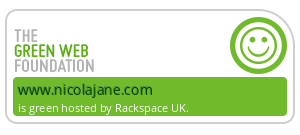 OUR SUPPLIERS

Our swimwear suppliers are all SEDEX approved Bras fabrics and accessories are Oekotex certified
Our products are supplied in bags made from PEVA which is a plastic which can be recycled
We work and visit our factories regularly to ensure we deliver responsible purchasing decisions – see our
Modern Slavery Statement
for more details
We keep transportation emissions to a minimum by shipping as much of our range by boat as possible, this allows us to minimise our carbon footprint.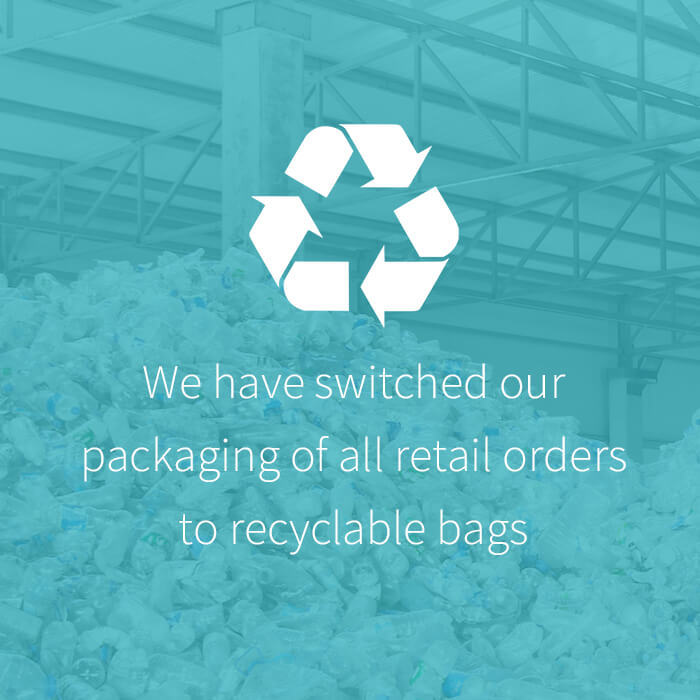 WE ARE COMMITTED




TO KEEP ON IMPROVING



We recognise that while we have made many positive improvements to our sustainability, we are not yet where we need to be. We are therefore committed to keeping making changes for the better.