Our Breast Care Fitting Specialists are based across the UK and cover some of the areas where you might not have easy access to one of our shops. Both Sue and Jackie have a wealth of fitting experience and are experts in post-surgery products.

Sue Cooper
NORTH EAST Breast Care Fitting Specialist
Call
- 07918 904068
Email
- sue@nicolajane.com
Sue joined our team in 2016 and has over 20 years in the lingerie industry. Currently Sue runs clinics in many locations across the North East including Newcastle, Northallerton and Darlington.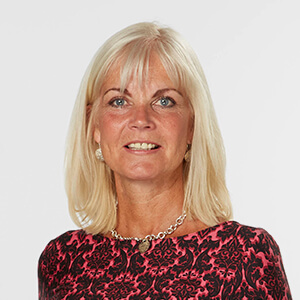 Jackie Poole
SOUTH WEST Breast Care Fitting Specialist
Call
- 07919 280144
Email
- jackie@nicolajane.com
Jackie joined our team after volunteering at Torbay Hospital Fitting Clinic. She now attends Moving Forward events and support groups as well as running fitting clinics in the South West.


We also run Fitting Clinics throughout the UK and in the past have visited Aberdeen, Cambridge, Norwich and Guernsey as well as many more. If you would like us to come to your area please email us at customerservice@nicolajane.com