Olivia Lace Cup Bra White (5398)
Be the first to write a review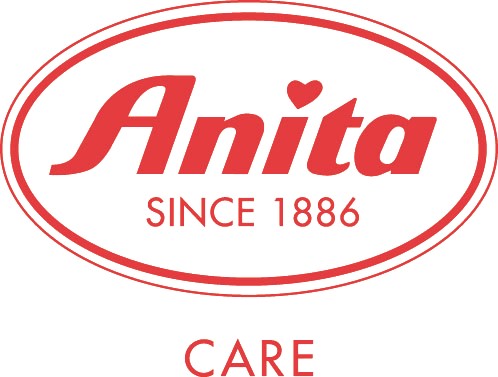 £28.80
was £32.00
(£34.56 without VAT exemption )
without VAT exemption
Why you'll love...
This fabulous every day bra has pretty lace detail on the upper cups, has narrow straps and offers a fantastic fit.
Colours: White
Support: Medium
Features: Front adjustable straps
Pockets: Both sides
Care Guide
Material: 15% Cotton, 30% Nylon, 5% Elastane, 50% Polyester
Care:
Always follow care instructions on the label. Proper care of your bra will ensure longer wear and support. It is best to hand wash bras because the washing machine action can compromise the elasticity and shape of the garment. And remember NEVER put bras in the dryer, air-dry only.
Customer Reviews
Be the first to write a review