Q) I'm looking for a bra that I can wear with all my dresses during the party season, what would you suggest?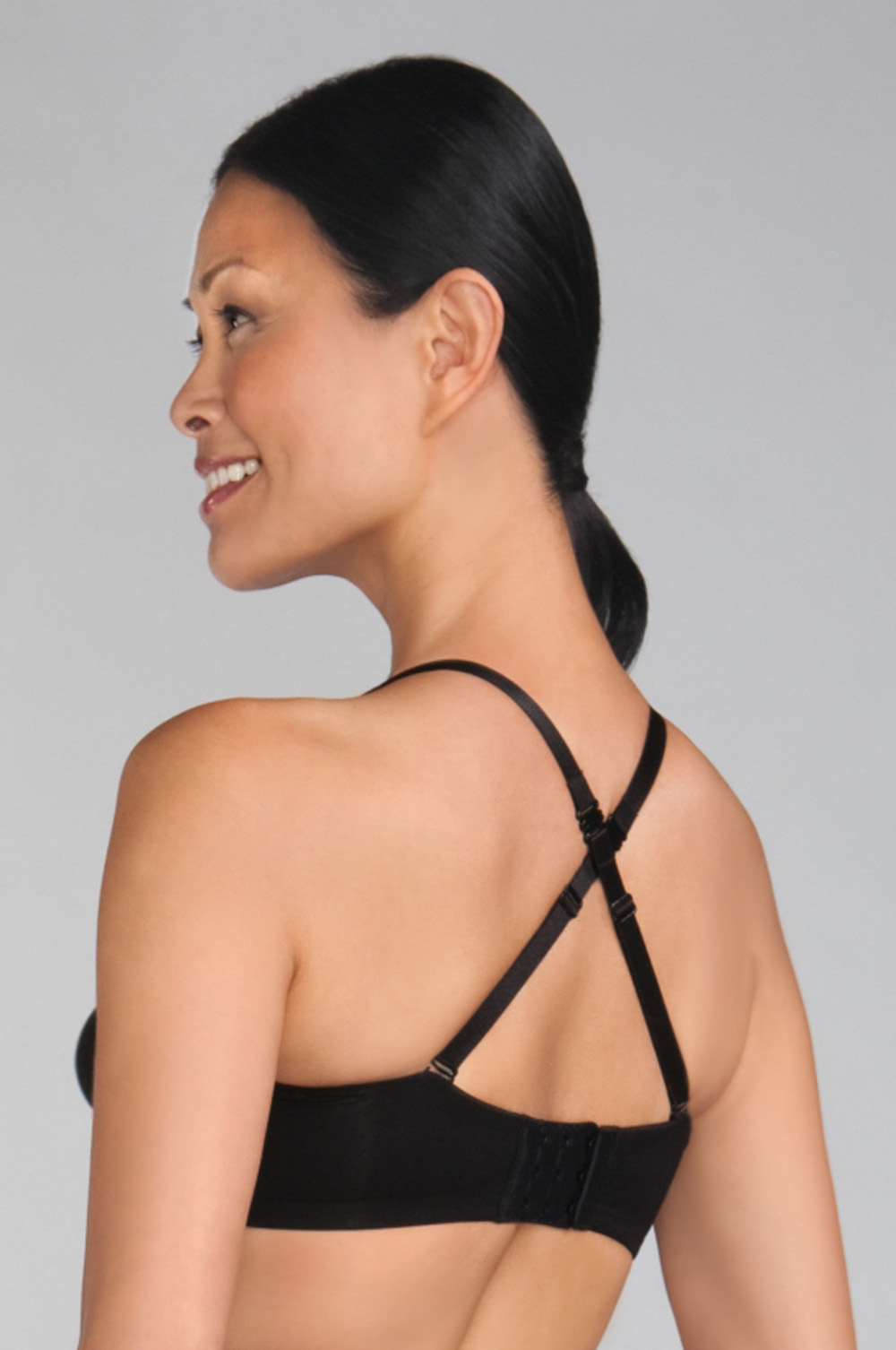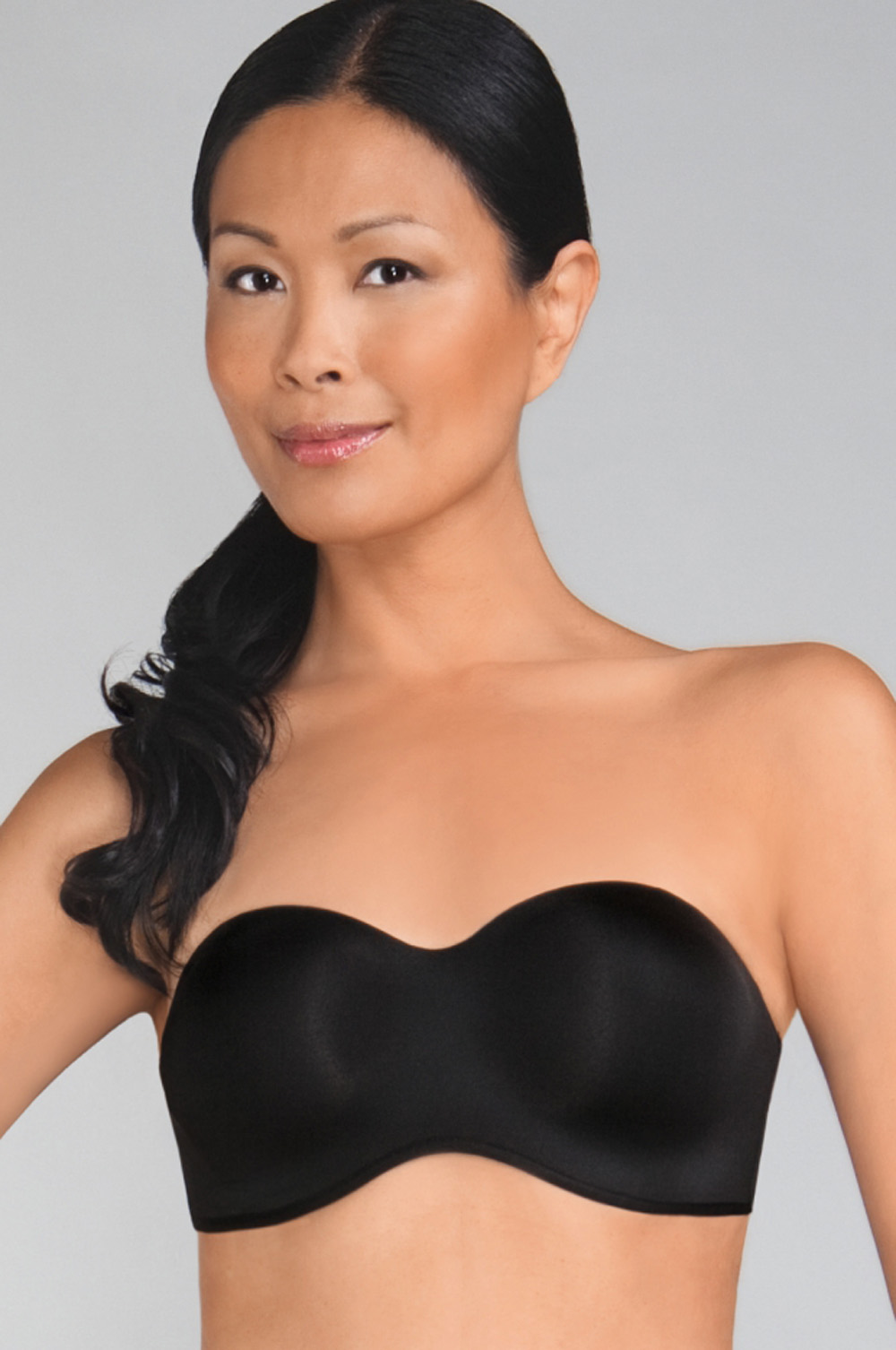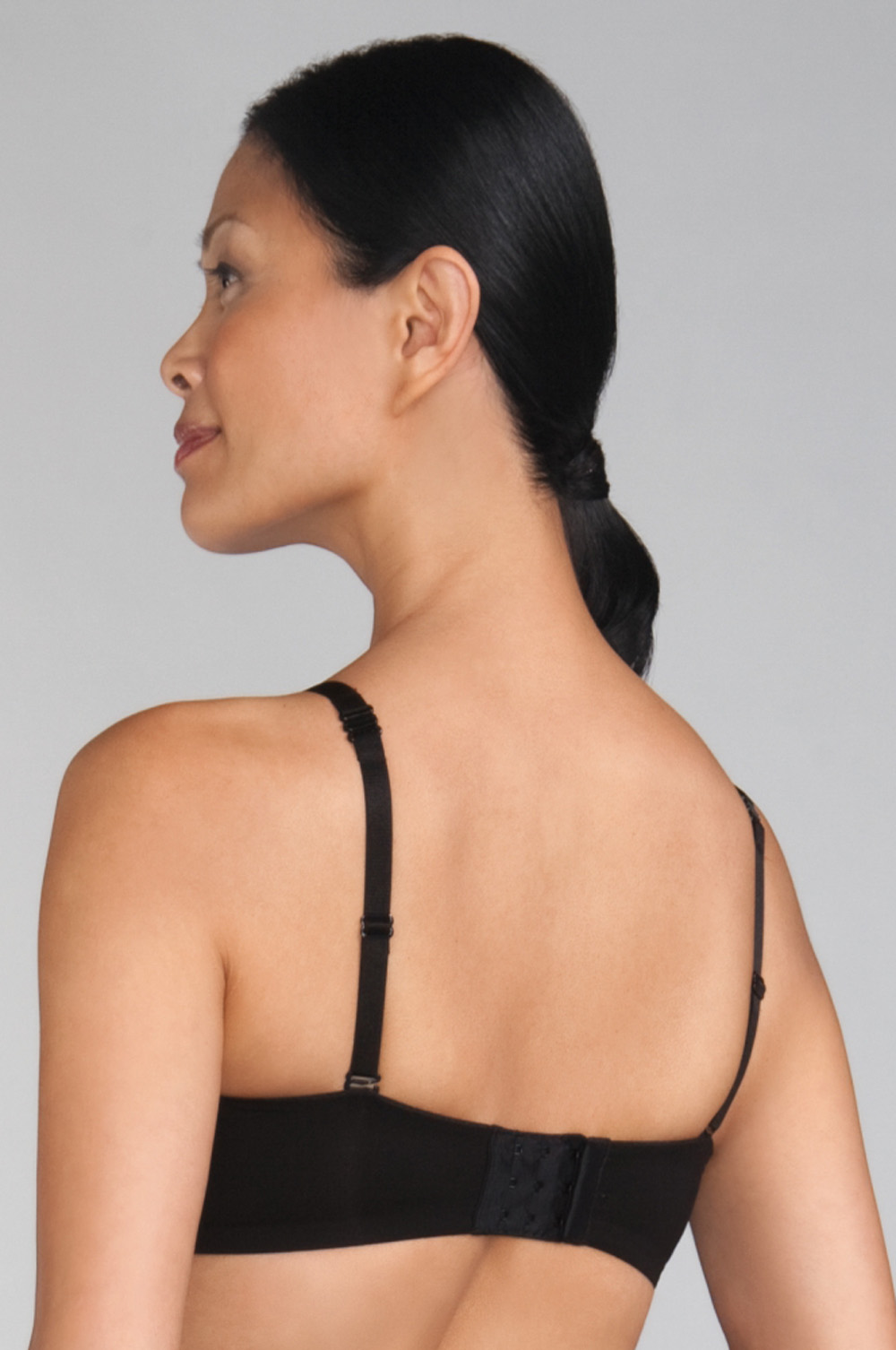 A) Try Underwired Strapless Multi-way Bra (1077)
The Underwired Strapless Multi-way Bra is sure to be your 'go to' lingerie piece this party season. Available in colour black this bra is designed to be practically invisible, perfect for that little black dress. The moulded foam cups, help to provide a smooth even shape and will certainly disguise any difference between a prosthesis and your natural breast, allowing you to head to your Christmas party with confidence.
Q) Now the nights are getting colder I am looking for a new nightdress, do you have anything suitable?
A) Try Isabella, 95% Cotton Nightdress (ND03)
Whether you prefer a feminine floral print or a plain design this nightdress is a perfect choice for those cooler winter nights. Featuring soft removable pads and pocketed to hold a lightweight prosthesis, this comfortable style will discreetly meet your nightwear needs post-surgery. A ruched centre and pretty bow completes the look.