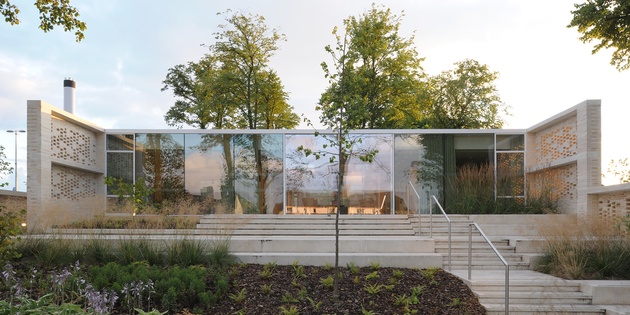 The Nicola Jane Lanarkshire Fitting Clinic will be held on Tuesday 3
rd
October with appointments available from 10am – 4pm.
Each 30 minute appointment will provide you with a free post-surgery bra fitting with one of our expert Breast Care Specialists, as well as a prosthesis fitting if required. During your appointment you will have the opportunity to discuss suitable post-surgery lingerie or swimwear styles from the Nicola Jane Collection as after surgery depending on your shape, size or scarring certain styles will provide you with a better fit. Finding a style with the right shape and support can not only increase your confidence but it can help with your posture and can even affect how your clothing sits. After your fitting appointment we are certain that you will walk away smiling, knowing that you are now wearing the right size and style!
Each of our Fitting Clinics are held in locations which are not near to one of our shops as it important to us at Nicola Jane, that we are able to offer the same bra fitting advice and experience to all of our customers. Having previously held Fitting Clinics in Aberdeen, Norwich, Swansea, Belfast, Cambridge, Guernsey, Jersey and Hereford our team are very much looking forward to travelling to Lanarkshire.
As well as seeing a member of the Nicola Jane Fitting Team, you will also have the opportunity to have a look around the stunningly modern
Maggie's Lanarkshire
and find out the services which are available to you. Maggie's is a great resource for anyone affected by a cancer diagnosis as their team of highly trained professionals offer a wide range of practical, emotional and social support.
Details
Location:
Maggie's Lanarkshire, The Elizabeth Montgomerie Building, Monklands Hospital, ML6 0JS
Date:
Tuesday 3rd October 2017
Time:
10am - 4pm
To book an appointment please call the Nicola Jane Fitting Team on: 0345 265 7595