Morocco Pareo Sarong (71287)
Be the first to write a review

$28.81
was $57.62
without VAT exemption
Why you'll love...
Make a statement with the Morocco Pareo Sarong! This lightweight and soft pareo is the perfect throw on for the beach, and stands out even more in combination with the matching Morocco bikini.
Size: 118cm x 158cm
100% Polyester
Care Guide
How to care for your sarong:
Looking after your sarong will keep it looking and feeling like new for longer. Always rinse out your sarong in fresh, clean water and give it a good wash in mild detergent when you get it home. Never leave your sarong for too long without rinsing as chlorine and sun tan lotions can act like bleach, it will affect the colour and elasticity.
You may also like
/images/products/small/6160.jpg
/images/products/small/6160.jpg
https://www.nicolajane.com/featherweight-foam-swim-prosthesis-by-nicola-jane-6160/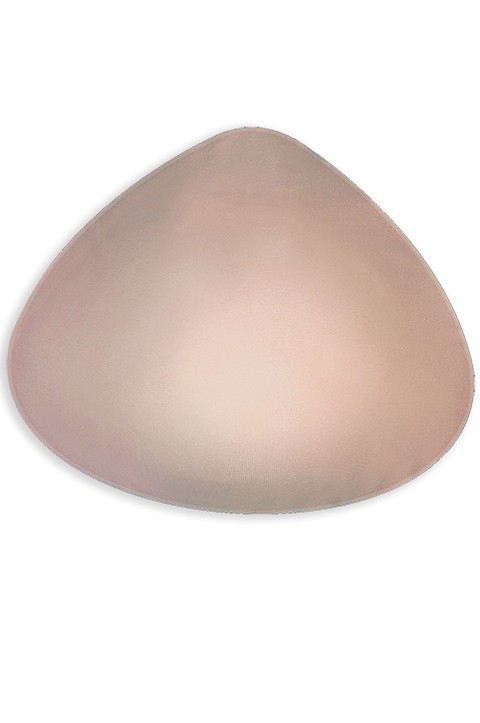 $16.07
($19.28 without VAT exemption)
/images/products/small/1086.jpg
/images/products/small/1086.jpg
https://www.nicolajane.com/pure-fresh-silicone-swim-prosthesis-1086-transparent/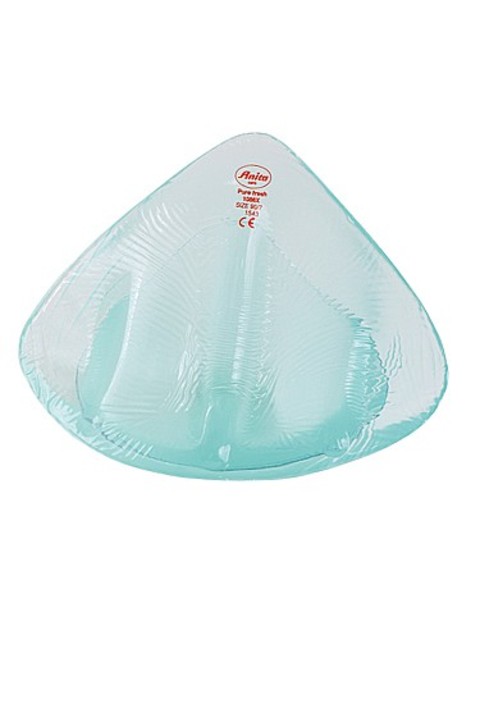 $65.66
($78.79 without VAT exemption)
/images/products/small/71284.jpg
/images/products/small/71284_1.jpg
https://www.nicolajane.com/morocco-bikini-71284/
$45.56
was $91.12
($54.67 without VAT exemption )
Swimwear Accessories
Customer Reviews
Be the first to write a review