Mahe Tunic by Anita Black (8158)
Be the first to write a review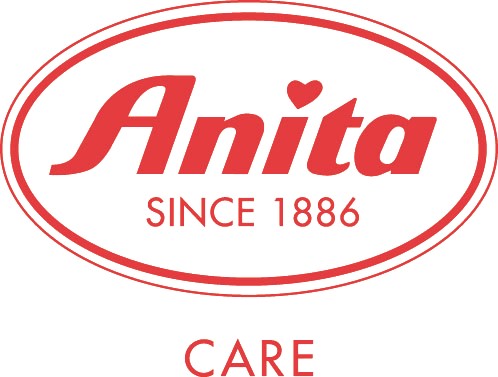 £27.50
was £55.00
without VAT exemption
Why you'll love...
Introducing the Mahe Tunic in Black � a gorgeous flowy top that is perfect for hot summer days. This must-have is made of 100% high-quality linen, a super light-weight and breathable fabric that will keep you cool all-day long! The edges feature a gorgeous embroidery trim and the key-hole detail on the neckline add a feminine touch to this flattering cut. Wear the key-hole at the front or at the back to give a higher straight neckline. Combine with a cotton bra and a light-weight prosthesis for a perfect summer look.
100% linen
Fitting and Care Guide
How to care for your tunic
Looking after your tunic keep it looking and feeling like new for longer. Always rinse out your tunic as soon as possible in fresh, clean water and give it a good wash in mild detergent when you get it home. Never leave your tunic for too long without rinsing as chlorine and sun tan lotions can act like bleach, it will affect the colour and elasticity and it may even go see-through.
You may also like
/images/products/small/K917.jpg
/images/products/small/K917_1.jpg
https://www.nicolajane.com/lindos-matching-kaftan-k917/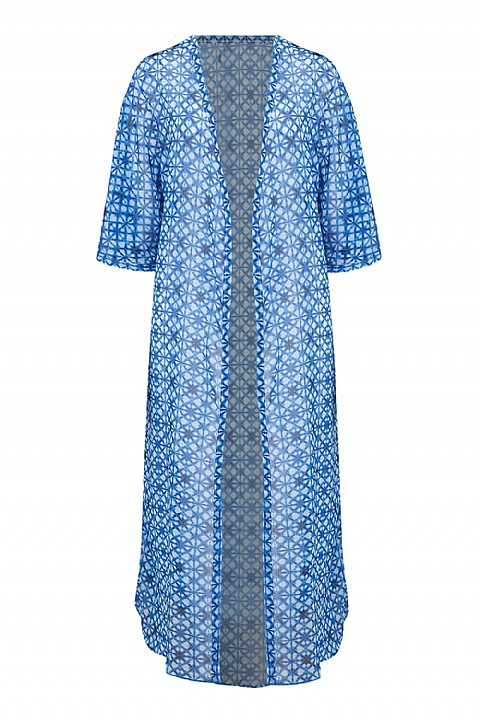 Swimwear Accessories
Customer Reviews
Be the first to write a review