Choosing The Right Breast Form
If you choose to wear one, finding the right breast form for you is extremely important. Whether you have had a full mastectomy, partial or lumpectomy or even if you have had reconstruction surgery, we have styles to suit every need. Every breast form has been selected by our team of industry experts and tested thoroughly to ensure the fit and comfort is of the standard you should expect.
In this guide, we will cover:
---

Breast Forms For Different Surgery Types
At Nicola Jane, we offer a range of breast forms, each suitable for different types of breast surgery and stages of recuperation. It is important to understand which post surgery breast form is the best option for your specific requirements. A breast form should match your natural breast as best as possible, so we offer a choice of shapes and projections to help you achieve this.
Breast Forms For Immediately After Surgery
When you have undergone breast surgery, It is important to have a comfortable and lightweight breast form to wear during the recovery phase. The only breast forms suitable for this early stage are unweighted foam breast forms, Like the moulded foam softie. These are extremely lightweight and low impact to avoid causing any discomfort.
Mastectomy Breast Forms
Most Nicola Jane breast forms are suitable to be worn after a mastectomy. The choice comes down to whether you would prefer natural silicone, or a lighter weight option, or whether you intend to use your breast form to swim etc. If you have had a mastectomy, and don't have any further complications, such as lymphoedema, you may wish to jump straight to the style guide below to see what we offer.

Partial Or Lumpectomy Breast Forms
If you have had a partial mastectomy, or lumpectomy surgery, you may not need a full breast form. However we also offer a range of options designed to give an even look, including partial breast forms and breast shells.

After Reconstruction Surgery
Following reconstruction surgery, you will not need to wear a full breast form, however we do offer a range of breast shells, fillers and enhancers designed to give an even, natural shape.

---

Breast Form Styles
We offer a selection of mastectomy and post-surgery breast forms. Below you can find a description for all the different styles to find the right fit for you: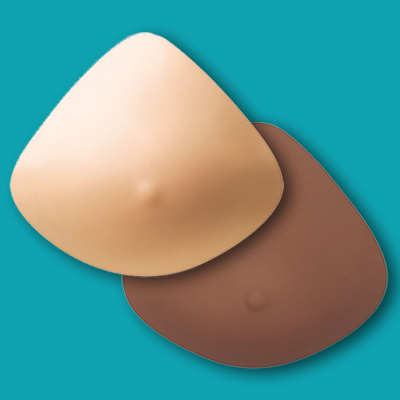 Light Silicone Breast Forms
Lifelike breast forms designed to restore a natural shape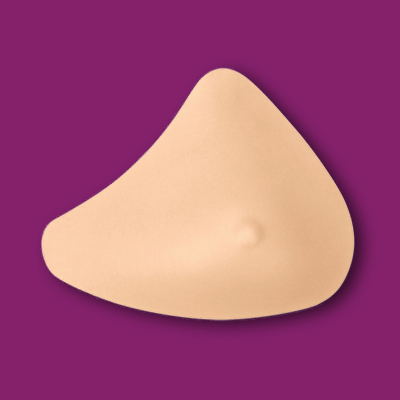 Asymmetrical Breast Forms
Designed with an extension to fill areas removed by breast surgery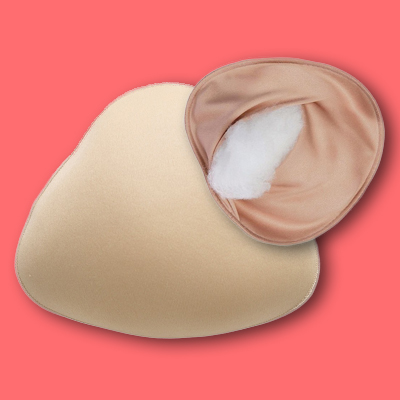 Lightweight Breast Forms
Lightweight alternative to silicone breast forms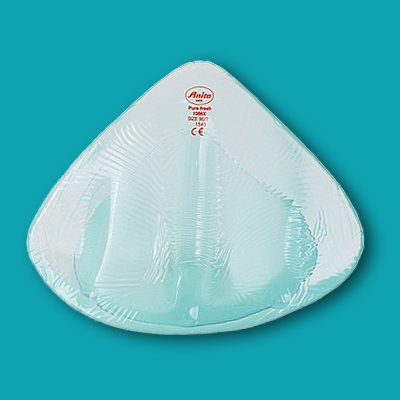 Swimming Breast Forms
Perfect for use when swimming, playing sports or for in the gym
Partial Breast Forms
Range of shells, fillers and enhancers designed to give an even shape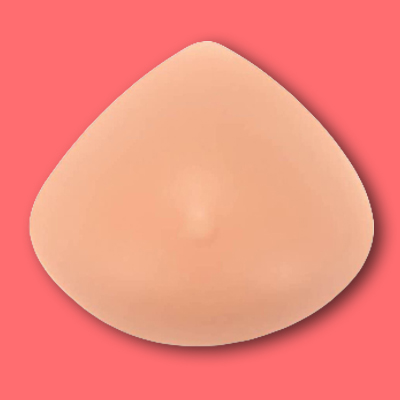 Traditional Silicone Breast Forms
Slightly weighted and offering a natural drape and movement