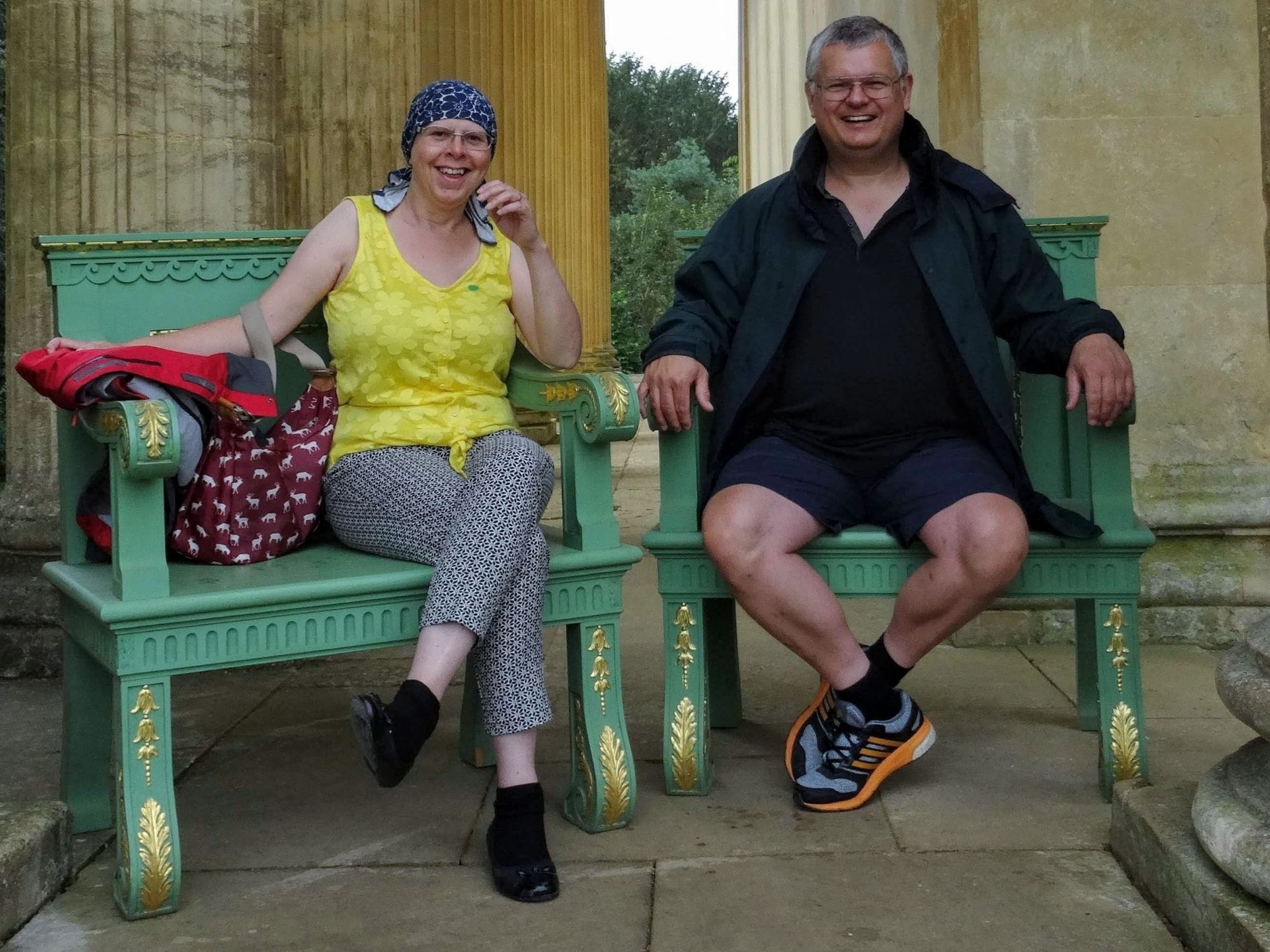 I'm a widow and was married for 21 years to my childhood sweetheart. David, my husband, died when our daughter Zoe was five and half years old.
When I met Jeremy, Zoe was ten years old and we hit it off straight away. We were getting married in May 2016 when I found a lump. A breast scan that I'd had a year earlier had not picked anything up, due to me having very dense breast tissue. We cut our honeymoon short so I could have a mastectomy, followed then by chemo and radiotherapy. Chemo really took it out of me in hospital, as it was too strong, so they lowered the dose. I was happy to lose my boobs as I just wanted to live, so I had my other breast removed a year later.
In 2019, I found a strange lump in my sternum after moving a piano a couple of feet with my husband. I thought I had strained something. After a few months I realised it hadn't gone away, so doctors sent me for a scan. Unfortunately, it showed I had a 4.2cm tumour in my sternum.
Abemaciclib (Verzenios) targeted therapy came to the UK in August 2019 luckily, so I was able to be put on this in September. I also started Xgeva bone drug and Fulvestrant hormone blocker injections each month. The tumour started shrinking straight away. The tumour ended up being about 2.2cm on top of my sternum, so in June 2020 I had it removed at London Bridge hospital. Andrea Bille was my thoracic surgeon. He removed all of the tumour and put in a new piece of sternum, which was quite major surgery. I was in hospital for a week.
I'm still on my treatment but I take a lower dose and I have scans every four months to check I'm ok. I joined Breast Friends and met two ladies from Nicola Jane, who showed us all the lovely underwear and prosthesis you provide.
I couldn't have got through all this without my positive attitude and lovely husband taking me to all my appointments, standing by me and helping me.