Soak Soap Fig 375ml by Soak
Be the first to write a review

£15.00
without VAT exemption
Why you'll love...
Soak is perfect for your laciest lingerie, softest sweaters, baby clothes, quilts, swimwear, workout wear and all the laundry you love. Love it. Wear it. Soak it.
Fig: Ripened with sweet fig and lychee and crowned by dandelions.
Care Guide
Just Soak and squeeze. No need to rinse. Lay knits flat to dry. Wash sets (like lingerie) together. Test fabric for color-fastness.
You may also like
/images/products/small/SO76S.jpg
/images/products/small/SO76S.jpg
https://www.nicolajane.com/soak-soap-scentless-375ml-by-soak/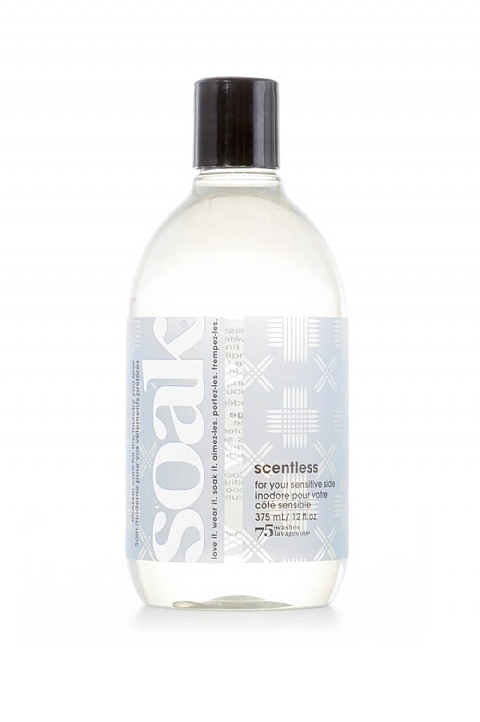 /images/products/small/SO76P.jpg
/images/products/small/SO76P.jpg
https://www.nicolajane.com/soak-soap-pineapple-grove-375ml-by-soak/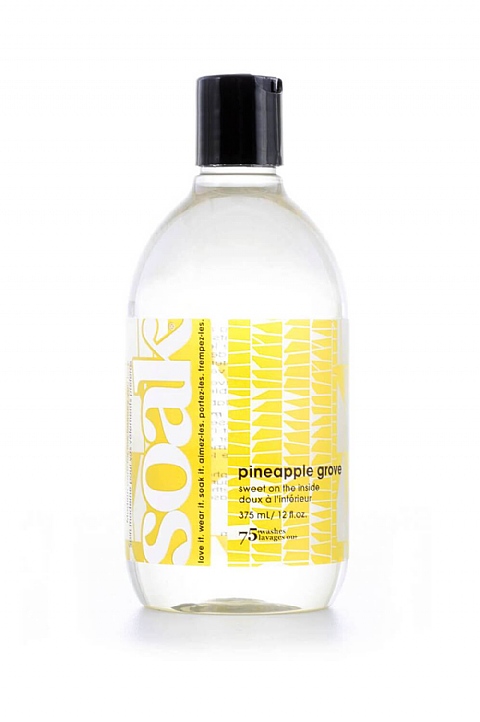 Bra Accessories
Customer Reviews
Be the first to write a review