Tonya Padded T-Shirt Mastectomy Bra (5706)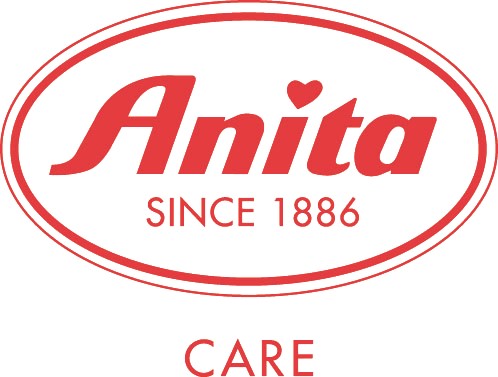 £34.00
(if not exempt from VAT: £40.80)
if not exempt from VAT:

Product Description
The Tonya Concealing soft cup t-shirt is seamfree and practically invisible under close-fitting garments. Made from a soft padded microfibre, this bra features flat edging bands around the neckline and arms for extra comfort. The moulded cup covers prominent nipples giving an even, smooth look on both sides.
Sizes: 32 – 40 AA, A, B, C, D, E cup, 42 AA, A, B, C, D cup
Colours: skin, Nude
Support: Medium
Features: Rear adjustable, slightly padded straps
Pockets: Both sides
Additional Information
Material:
65% Polyester, 25% Nylon, 10% Elastane
Bra hooks:
2 hooks: 32 - 42 AA cup, 32 - 40 A cup, 32 - 38 B cup, 32 - 36 C cup, 32 - 34 D cup
3 hooks: 42 A cup, 40 - 42 B cup, 38 - 42 C cup, 36 - 42 D cup

Care:

Always follow care instructions on the label. Proper care of your bra will ensure longer wear and support. It is best to hand wash bras because the washing machine action can compromise the elasticity and shape of the garment. And remember NEVER put bras in the dryer, air-dry only.
Customer Reviews
Be the first to write a review
Yes, I recommend this product.
"
Very Comfortable And Great Fit. Love Anita
"
Even after reconstruction I find the anita range a great fit and so comfortable that I still buy this specialist range. I am on my 4th anita bra and they never let me down