Aqua-Lite Silicone Swim Prosthesis (1082)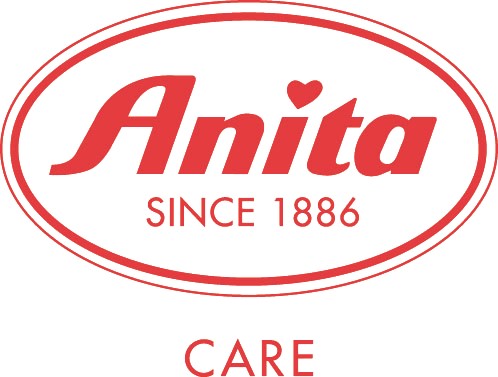 £76.00
(if not exempt from VAT: £91.20)
if not exempt from VAT:

Product Description
This clear silicone swim prosthesis by Anita gives you a fantastic natural shape in your swimwear. It is robust and comes with a 2-year manufacturing guarantee making it a worthwhile investment for those of you who swim frequently
Hollowed out at the back to allow water to drain away freely and air to circulate
Lightweight and very comfortable to wear
Perfect for swimming
Guaranteed for two years against manufacturing faults
Can be worn on either the left or right side
Sold individually
Additional Information
How to care for your prosthesisul>
Treated carefully your breast form can last many years.
When you are not wearing your silicone prosthesis you should keep it in its original box, in the plastic cradle provided. This supports the silicone and maintains its shape for longer.
Corrosive cleaning agents will damage your prosthesis. Always rinse or wash in mild soapy water by hand after swimming, pat dry with a towel.
Keep away from sharp pointed objects, particularly broaches
Customer Reviews
Overall product rating

2

/

5
"
Heavier Than My Ordinary One
"
I returned this because it was heavier than my ordinary prosthesis. Disappointing because I'm still trying to find something that looks ok for real swimming
Customer Service Reply
Thank you for your recent review. I am sorry to hear that this style was not suitable. If you are looking for a lightweight swim prosthesis you may like to consider one of the following styles:
Style 6160: http://www.nicolajane.com/foam-swim-prosthesis-by-nicola-jane-6160/
Style 6110: http://www.nicolajane.com/comfy-breast-prosthesis-by-nicola-jane-6110/
Style 6300: http://www.nicolajane.com/active-flow-by-trulife-6300/

If you would like any further assistance please do not hesitate to call our Customer Service Advisors on: 0845 265 7595 (+44 1243 537300 from outside the UK) and we will be more than happy to help you. Kind regards Emily