Provence Bikini (A653)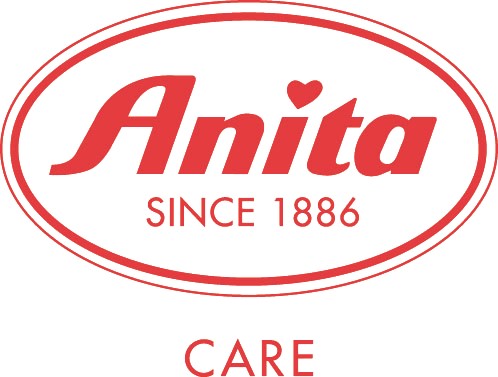 £25.00
was £55.00
(if not exempt from VAT: £30.00)
if not exempt from VAT:

Product Description
Beautiful poppies with a subtle animal print trim adorn this stylish bikini by Anita. An adjustable centre section to the bikini top and the adjustable bottoms allow you can create a flattering look to suit you.
Adjustable straps
Adjustable bottoms
Printed front and back
Pockets both sides with pre-formed cups
Sizes 8, 10
Neck: High adjustable V-neck
Back: Straight with clasp
Additional Information
Material:
75% Polyamide 25% Elastane
How to care for your swimsuit:
Looking after your swimwear will keep it looking and feeling like new for longer. Always rinse out your swimsuit as soon as possible in fresh, clean water and give it a good wash in mild detergent when you get it home. Never leave your swimsuit for too long without rinsing as chlorine and sun tan lotions can act like bleach, it will affect the colour and elasticity and it may even go see-through.
You may also like
/images/products/small/6277.jpg
/images/products/small/6277_1.jpg
/bahamas-swimsuit-6277/
£25.00
was £49.00
(if not exempt from VAT: £30.00)
/images/products/small/6160.jpg
/images/products/small/6160.jpg
/featherweight-foam-swim-prosthesis-by-nicola-jane-6160/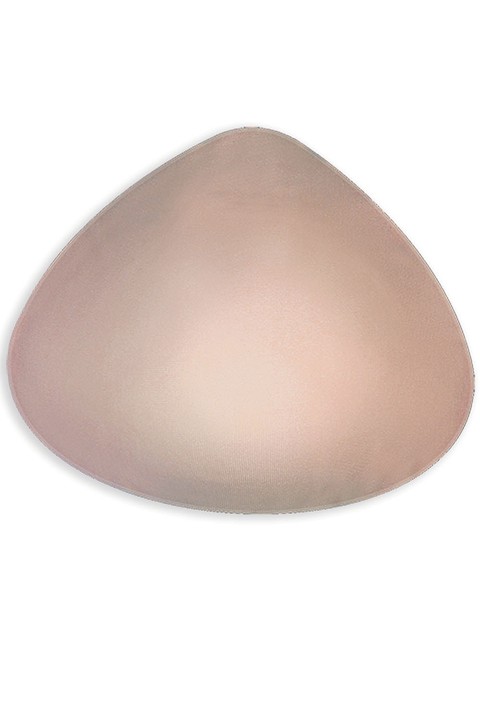 £11.99
(if not exempt from VAT: £14.39)
/images/products/small/6300.jpg
/images/products/small/6300.jpg
/active-flow-by-trulife-6300/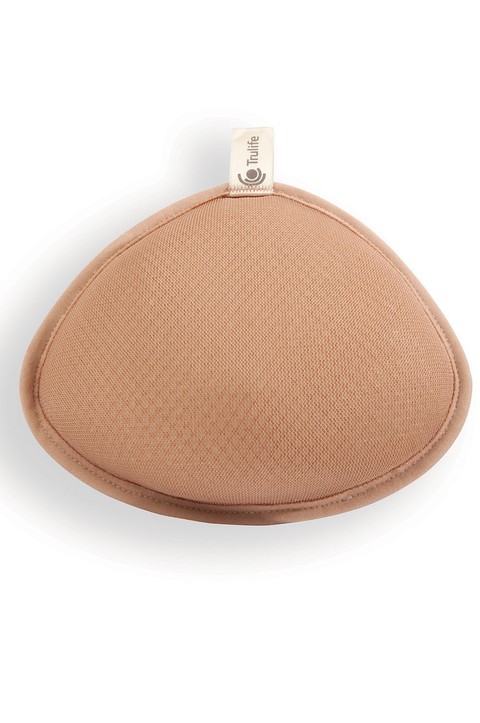 £32.00
(if not exempt from VAT: £38.40)
Designer Collection
Customer Reviews
Be the first to write a review