Pocketed Nightdress (4294)

£38.00
(if not exempt from VAT: £45.60)
if not exempt from VAT:

Product Description
A classic pretty black nightdress with lace trim made from super-soft fabric. With an integral pocketed bra with soft cups that gives a light support and keeps everything in place. High neckline and just to the knee in length. Features 'Cool Comfort' fabric that keeps you cool and dry, soft and comfortable and will last and last after many washes.
Light support
Adjustable spaghetti straps
Pockets both sides
95% Viscose, 5% Spandex
Fitting and Care Guide
Care:
Always follow care instructions on the label. Proper care of your nightdress will ensure longer wear and support.
You may also like
/images/products/small/v007black.jpg
/images/products/small/v007black_1.jpg
/mastectomy-and-post-surgery-vest-top-black-by-nicola-jane/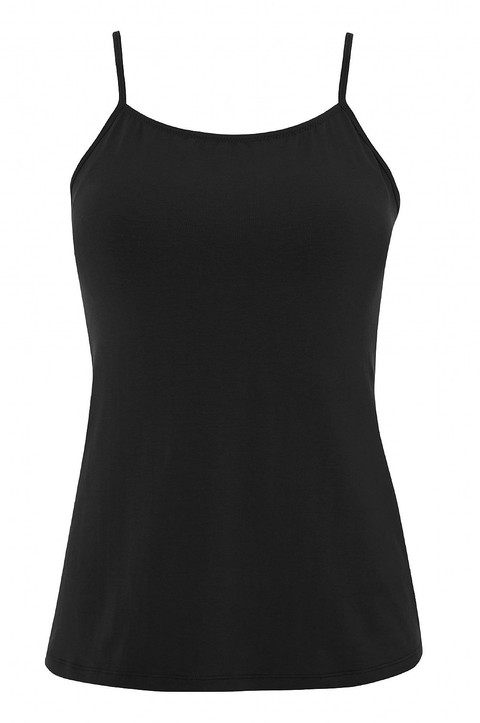 £24.99
(if not exempt from VAT: £29.99)
/images/products/small/6160.jpg
/images/products/small/6160.jpg
/featherweight-foam-swim-prosthesis-by-nicola-jane-6160/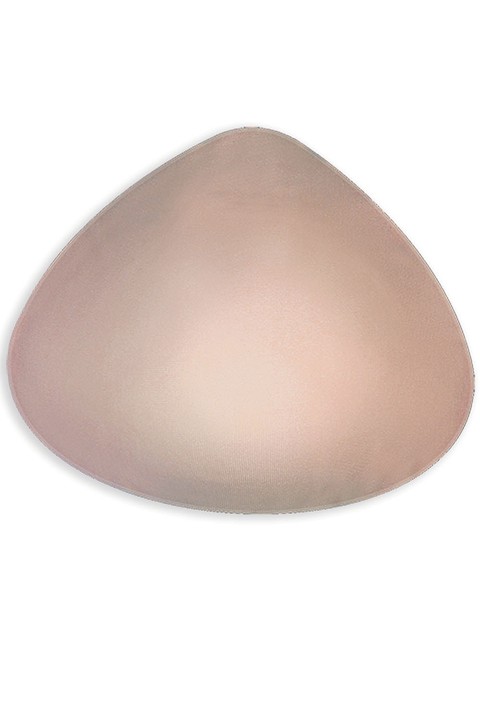 £11.99
(if not exempt from VAT: £14.39)
/images/products/small/1010Black.jpg
/images/products/small/1010Black_1.jpg
/aimee-98-cotton-front-fastening-bra-1010/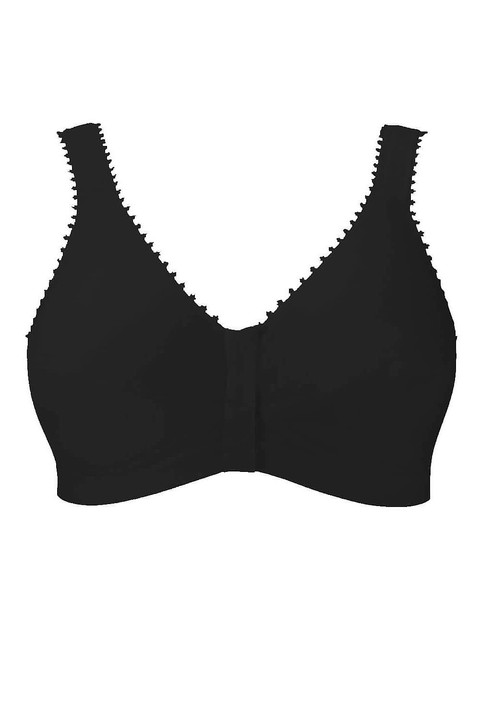 £23.00
(if not exempt from VAT: £27.60)
Mastectomy Nightwear
Customer Reviews
Be the first to write a review