Esther Cotton Comfort Bra (5309)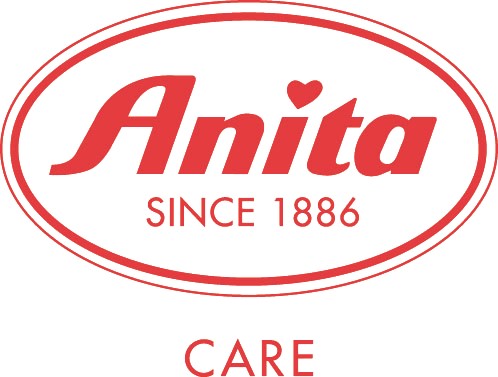 £33.00
(if not exempt from VAT: £39.60)
if not exempt from VAT:

Product Description
A practical and feminine style, the Esther bra is secure but gentle and lightweight. The breathable cotton fabric will ensure you feel fresh all-day long and the wide straps provide extra comfort. Ideal if you have sensitive skin or for use straight after surgery.
Medium support
Rear adjustable straps
Pockets both sides
65% Cotton 25% Nylon 5% Elastane 5% Modal
Additional Information
Bra Hooks:
Care:
Always follow care instructions on the label. Proper care of your bra will ensure longer wear and support. It is best to hand wash bras because the washing machine action can compromise the elasticity and shape of the garment. And remember NEVER put bras in the dryer, air-dry only.
Customer Reviews
Overall product rating

5

/

5

By

Vilna Millns




19 Nov 2016
Yes, I recommend this product.
"
My Favourite Summer Bra
"
I have bought this bra several times before and find it really comfortable, especially in hot weather. It fits really well and I like the fact that it has a high cotton content
Yes, I recommend this product.
"
Ester Bra Is Perfect And The Best Choice For Me
"
Fantastic, made from cotton, very pretty and comfortable bra. I ordered maybe my 5th Ester (earlier 36A and now 38AA) I wear this bra every day

By

Maureen Carter




17 Apr 2016
Yes, I recommend this product.
"
Excellent And Very Comfortable Bra
"
Chose this bra mainly because I have a pacemaker and wanted a bra that did not have the metal adjusters positioned right over the pacemaker. The bra is very comfortable and I shall continue to buy it.
Yes, I recommend this product.
esther 65% cotton comfort bra (5309) Review
Very pretty bra that is also very comfortable to wear.
Yes, I recommend this product.
THIS BRA IS MADE FROM A LOVELY SOFT FABRIC ANDTHE WIDE STRAPS ARE VERY COMFORTABLE. HOWEVER I USUALLY WEAR A 38B BUT I NEEDED A 38A AS THE CUP WAS LARGER THAN USUAL. I NOW HAVE THREE OF THESE SO I AM OBVIOUSLY PLEASED WITH IT.

By

Mrs Cumhur Ersoy




18 Sep 2014
This bra is very comfor table and nice. thank you