Equi-Tex Silicone Shell (1057)
Be the first to write a review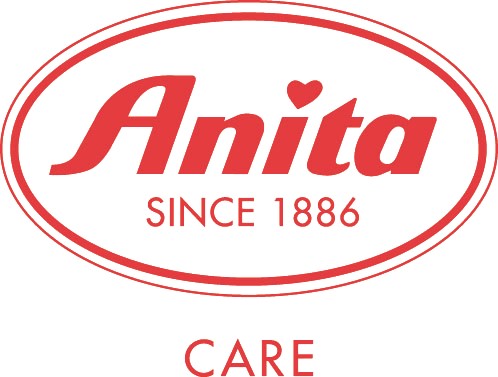 £145.00
(£174.00 without VAT exemption)
without VAT exemption
Product Description
This prosthesis is ideal after a full or partial mastectomy and lumpectomy. A silky soft silicone outer shell with a clever pocket at the back allows you to adjust the size exactly to how hollow or full you require using the fleece fibre included.
Extremely lightweight
Gives a fabulous natural shape and feels and looks just like a natural breast in your bra
Guaranteed for two years against manufacturing faults
Can be worn either the left or right side
Sold individually
Fitting and Care Guide
How to care for your prosthesisul>
Treated carefully your breast form can last many years.
When you are not wearing your silicone prosthesis you should keep it in its original box, in the plastic cradle provided. This supports the silicone and maintains its shape for longer.
Corrosive cleaning agents will damage your prosthesis. Always rinse or wash in mild soapy water by hand after swimming, pat dry with a towel.
Keep away from sharp pointed objects, particularly broaches
Customer Reviews
Be the first to write a review