Cuba Chlorine Resistant 2-Piece Tankini (9280)

£25.00
was £36.99
(if not exempt from VAT: £30.00)
if not exempt from VAT:

Product Description
Simple yet stylish plain black tankini is a timeless classic
Chlorine resistant
Adjustable straps
Fold top bottoms
Neck: High V neck
Back: High straight
Pockets both sides with pre-formed cups
Additional Information
Material:
53% Polyester, 47% PBT
PBT fabric is a chlorine resistant material and has the added benefit of being resistant against colour fading and is super-fast drying
How to care for your swimsuit:
Looking after your swimwear will keep it looking and feeling like new for longer. Always rinse out your swimsuit as soon as possible in fresh, clean water and give it a good wash in mild detergent when you get it home. Never leave your swimsuit for too long without rinsing as chlorine and sun tan lotions can act like bleach, it will affect the colour and elasticity and it may even go see-through.
You may also like
/images/products/small/6160.jpg
/images/products/small/6160.jpg
/featherweight-foam-swim-prosthesis-by-nicola-jane-6160/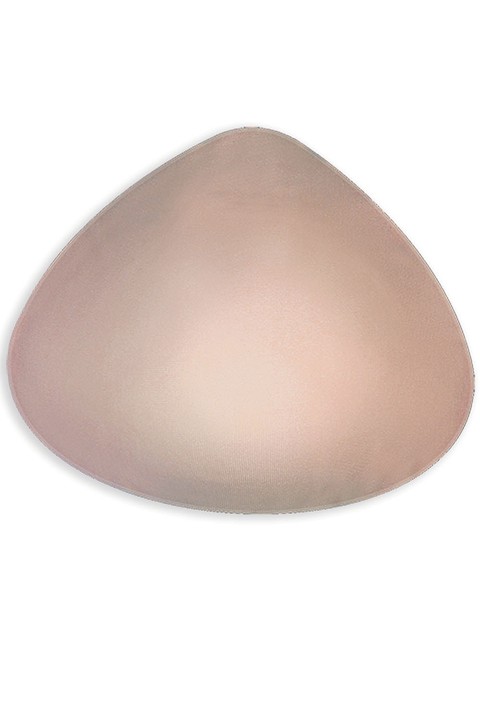 £11.99
(if not exempt from VAT: £14.39)
/images/products/small/6110.jpg
/images/products/small/6110.jpg
/leisureform-prosthesis-by-nicola-jane-6110/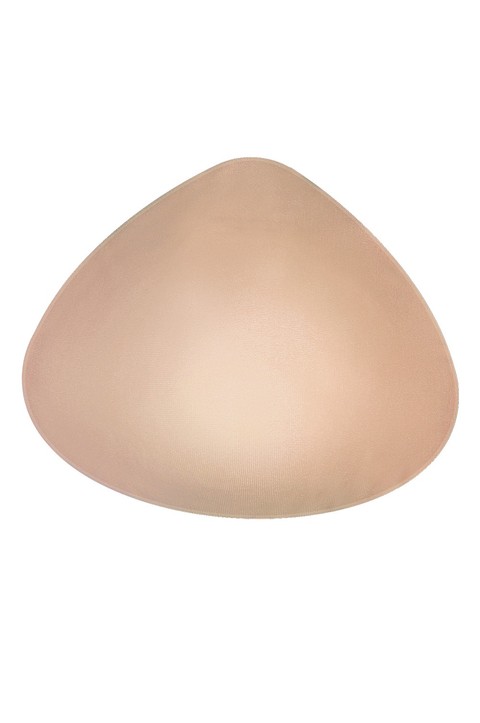 £24.99
(if not exempt from VAT: £29.99)
/images/products/small/6300.jpg
/images/products/small/6300.jpg
/active-flow-by-trulife-6300/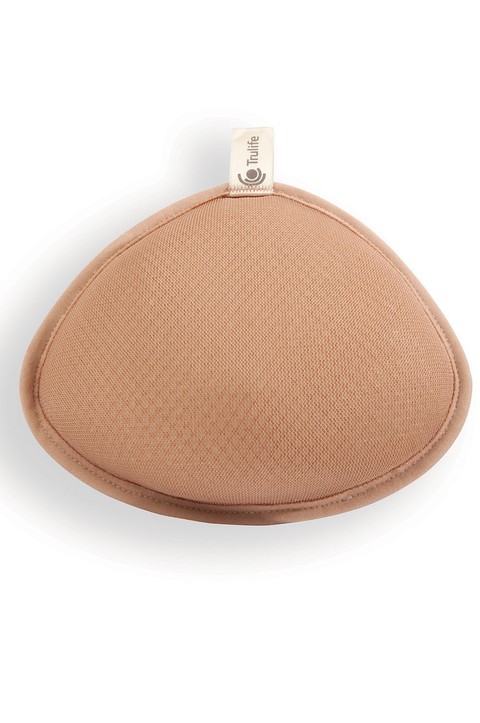 £32.00
(if not exempt from VAT: £38.40)
Swimwear Sale
Customer Reviews
Be the first to write a review