Cotton Sew In Pocket (2000)

£4.99
(if not exempt from VAT: £5.99)
if not exempt from VAT:

Product Description
Our handy sew-in 95% cotton pockets can convert any suitable non-pocketed bra into a pocketed bra.
Colours: White, Nude, Black
Sizes: 32 – 50
Features: Centre opening, reversible
Sold individually
Additional Information
Material:
Fit:
Please select your size from the drop-down menu, sizes may vary according to cup size
You may also like
/images/products/small/1000black.jpg
/images/products/small/1000black_1.jpg
/2-3-4-hook-bra-extenders-by-nicola-jane-black/
/images/products/small/CAMIblack.jpg
/images/products/small/CAMIblack.jpg
/cami-lace-tiein-by-nicola-jane-camiblack/
/images/products/small/0012.jpg
/images/products/small/0012.jpg
/silicone-comfy-shoulder-straps-by-nicola-jane-0012/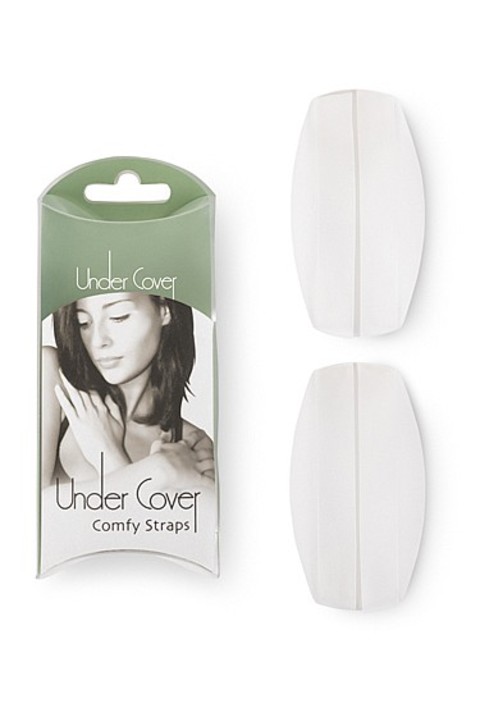 Bra Accessories
Customer Reviews
Be the first to write a review
Yes, I recommend this product.
These pockets are brilliant! My surgery means that I can wear underwired bras, but because my reconstruction is larger than my non cancer boob, I need to wear as prosthetic on the non cancer side. This pockets means that I no longer worry the prosthetic is on view or will fall out, and it's lovely having cotton against my skin again rather than silicone. Easy to sew in and can be used either side, so really straightforward to use. Don't pay for a pocketing service provided by some shops, buy these and use your own bras again.