Clara Firm Support Mastectomy Bra (5759)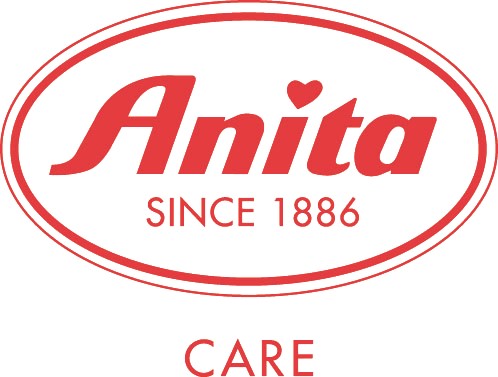 £0.00
(if not exempt from VAT: £0.00)
if not exempt from VAT:

Product Description
Made from breathable microfibre material and specifically designed for the fuller breasted lady, the Clara bra by Anita offers ultimate comfort and support. The 3-section cups give you up-lift and breast shaping. Wide, padded shoulder straps alleviate pressure on the shoulder, ideal if you suffer from lymphoedema. Great for sports and leisure activities.
Colour: White, Nude
Sizes: 34 - 50 A, B, C, D cup
Support: Firm
Features: Wide, rear adjustable straps.
Pockets: Both sides
Additional Information
Material:
70% Polyamide, 20% Cotton, 10% Elastane
Bra hooks:
2 hooks: 34 - 42 A cup, 34 - 40 B cup, 34 - 38 C cup, 34 - 36 D cup, 34 E cup
3 hooks: 44 - 50 A cup, 42 - 50 B cup, 40 - 50 C cup, 38 - 50 D cup, 36 - 44 E cup, 34 - 44 F cup
Care:
Always follow care instructions on the label. Proper care of your bra will ensure longer wear and support. It is best to hand wash bras because the washing machine action can compromise the elasticity and shape of the garment. And remember NEVER put bras in the dryer, air-dry only.
Customer Reviews
Be the first to write a review
"
Terrific new bra from Anita
"
Very supportive, and a clean smart design.