You are here:
Home
Nicola Jane Sale
Mastectomy Bras Outlet
80% Cotton Support Bra by Anita (5427)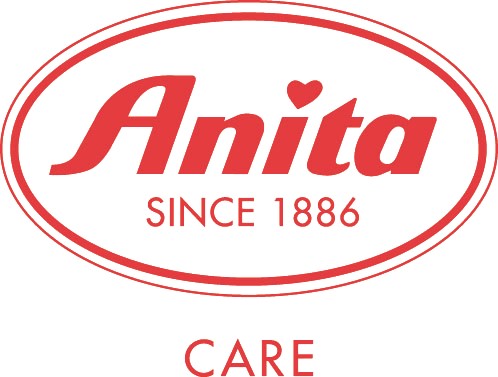 Code: 5427
Specifically designed for the fuller breasted lady. Deep, supportive 3-section cups give ultimate lift and breast shaping. Wide, padded shoulder straps alleviate discomfort and stop the straps from "digging in". Ideal if you suffer from lymphoedema.

• Support: Firm
• Adjustable straps
• Suitable for use after a full mastectomy
• NOT suitable after partial mastectomy, lumpectomy and reconstructive surgery
• Material: Cotton 80%, Nylon 15%, Elastane 5%
br>Code 5427 br>
You may also be interested in...