You are here:
Home
Mastectomy Bras
Total Support Mastectomy Bras
Clara Firm Support Mastectomy Bra (5759)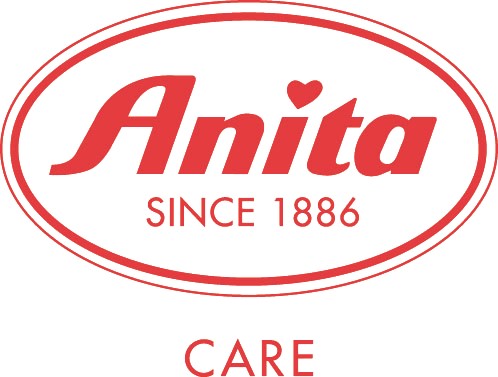 Code: 5759
Made from breathable microfibre material and specifically designed for the fuller breasted lady, the Clara bra by Anita offers ultimate comfort and support. The 3-section cups give you up-lift and breast shaping. Wide, padded shoulder straps alleviate pressure on the shoulder, ideal if you suffer from lymphoedema. Great as a sports bra!
Colour: White, Nude
Sizes: 34-50 A-D cup, 34-44 E, F cup
Support: Firm
Features: Adjustable straps
Pockets: Both sides
Great for sports and leisure activities
Material: 70% Polyamide, 20% Cotton, 10% Elastane
Bra hooks:
2 hooks- 34-42 A cup, 34-40 B cup, 34-38 C cup, 34-36 D cup, 34 E cup
3 hooks- 44-50 A cup, 42-50 B cup, 40-50 C cup, 38-50 D cup, 36-44 E cup, 34-44 F cup
Please always allow two weeks for delivery from when you place your order on this product, as we order it in directly from Anita especially for you!
br>Code 5759 br>
Customer reviews
Terrific new bra from Anita

"Very supportive, and a clean smart design." - Anonymous

You may also be interested in...