You are here:
Home
Accessories
Bra Accessories
100% Cotton Sew In Pocket by Anita (5385)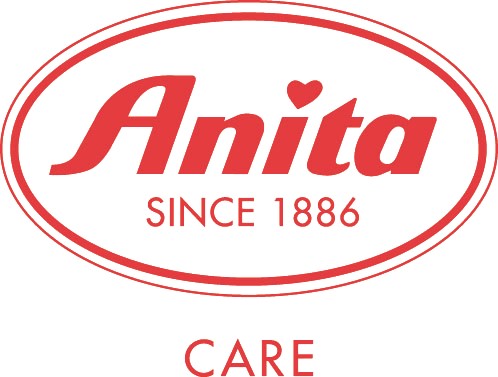 Code: 5385
Anita 100% cotton sew in pockets can be sewn into any bra which is not already pocketed. If you require any advice on sewing these please contact our helpline on 0845 265 7595.
Sold individually
Price: £4.99 (price per item)
br>Code 5385 br>
You may also be interested in...